Episode 956: For King & Country
The RELEVANT Podcast
Previous track button
Next track button
For King & Country join us to discuss how their music has impacted their lives over the years and what they're looking forward to in the future. Plus, the cast discusses the awards show everyone's been talking about (that's right, the Grammys!) and a service that turns your prayers into NFTs… Yes, you read that correctly. All this and more on our latest episode!
---
See acast.com/privacy for privacy and opt-out information.
Become a member at https://plus.acast.com/s/relevantpodcast.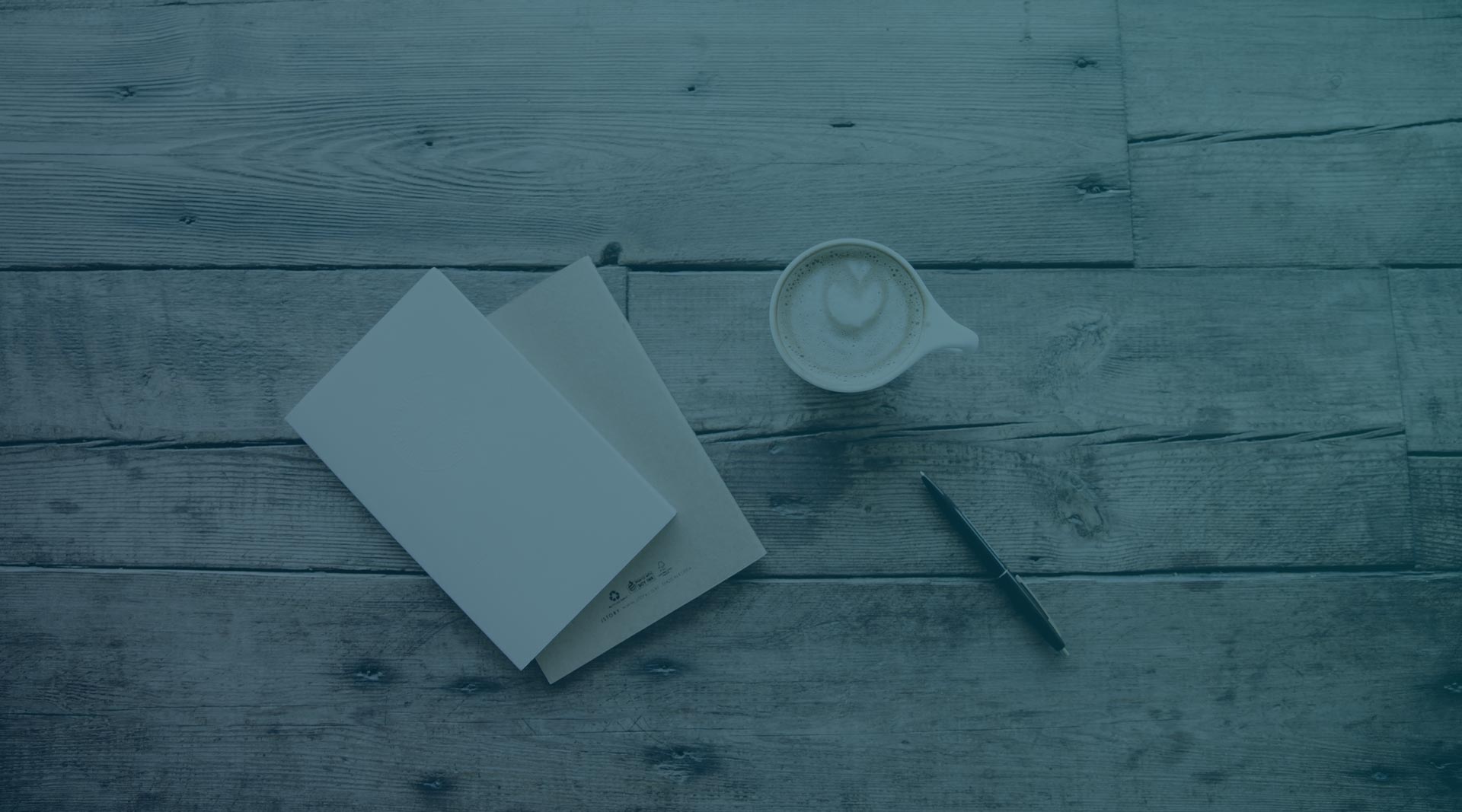 Get the new RELEVANT Daily newsletter
A quick scan of our latest headlines to keep you in the know