Episode 960: Wande
The RELEVANT Podcast
Previous track button
Next track button
The cast has a lot to share in this episode, starting with the best advice of all: eat more Twizzlers! And, they discuss why mental health is important to professional lives, a recent case in Michigan and some movies on our radar. At the end, we share your feedback for the Coco the Gorilla Podcast Network. Plus, Wande joins us to share where her passion for her music comes from and where she wants to go next.
---
See acast.com/privacy for privacy and opt-out information.
Become a member at https://plus.acast.com/s/relevantpodcast.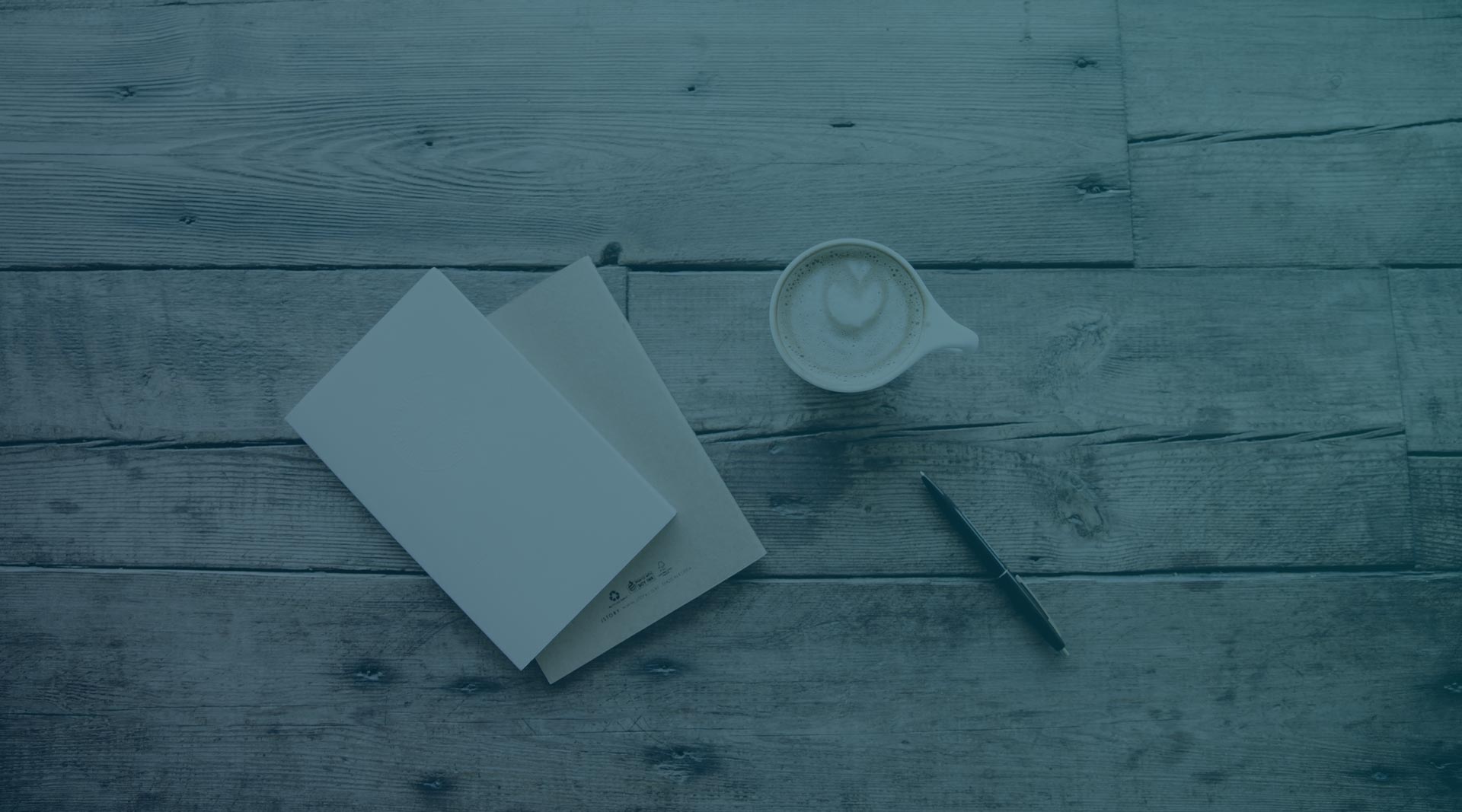 Get the new RELEVANT Daily newsletter
A quick scan of our latest headlines to keep you in the know