Episode 961: Judah & The Lion
The RELEVANT Podcast
Previous track button
Next track button
This episode will have you laughing the whole time. The cast covers lots of wild conversations, from Easter fits to bizarre movie plots to accidentally winning the lottery. Plus, Jamie, Derek and Jesse go head to head to determine who's the expert reality TV viewer. And, Judah Akers from Judah & the Lion joins us to discuss the band's latest musical endeavor!
---
See acast.com/privacy for privacy and opt-out information.
Become a member at https://plus.acast.com/s/relevantpodcast.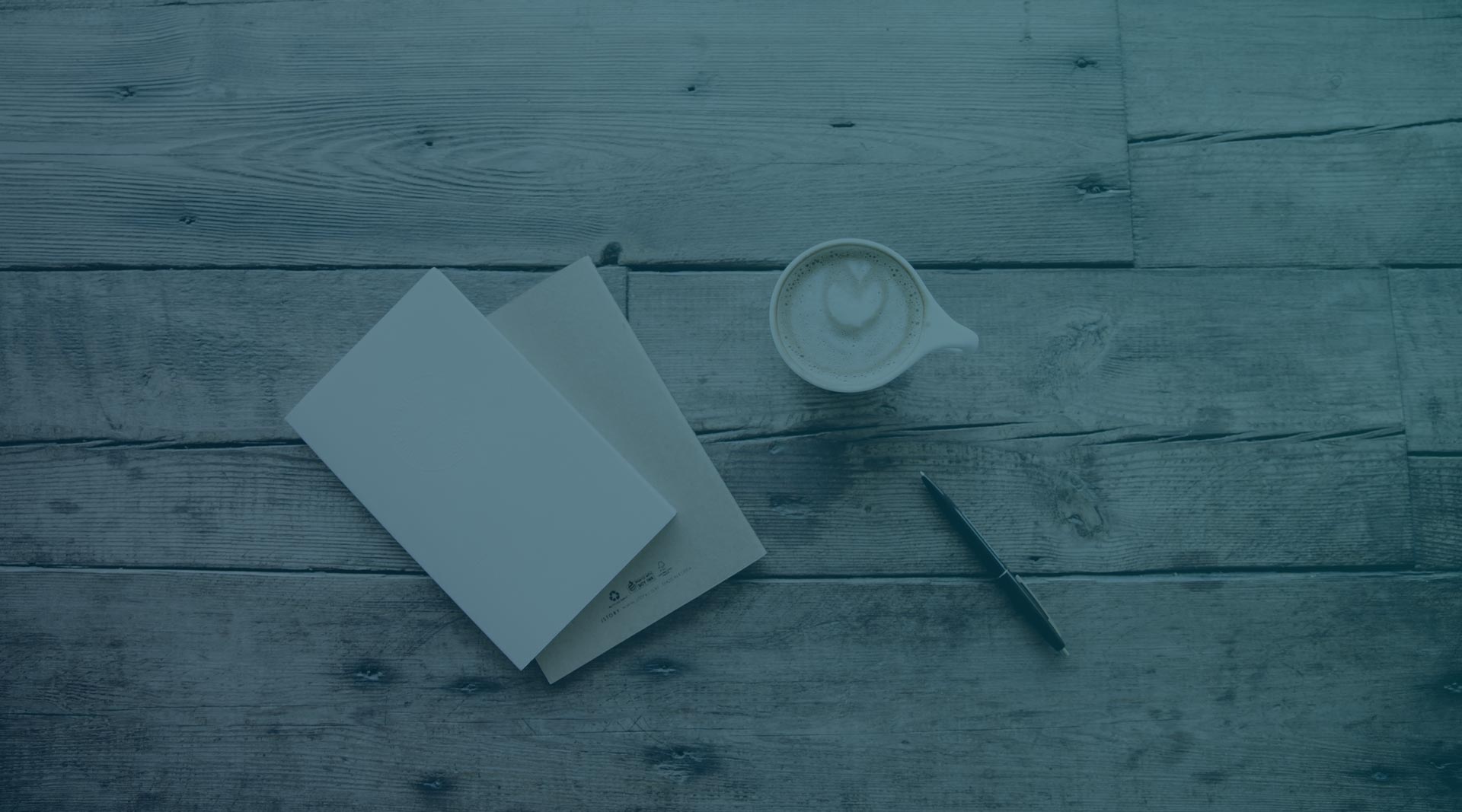 Get the new RELEVANT Daily newsletter
A quick scan of our latest headlines to keep you in the know