Episode 966: Kel Mitchell
The RELEVANT Podcast
Previous track button
Next track button
Comedian Kel Mitchell joins us to share about his personal faith journey and how he wants to share his story with us, as well as his partnership with World Vision. The cast also jumps into what should come next following the 'Roe V Wade' leak, why Netflix has changed so much and a topic not enough people are discussing: the dentist's office. Stick around to the end to hear your feedback on what Elon Musk should do with Twitter!
---
See acast.com/privacy for privacy and opt-out information.
Become a member at https://plus.acast.com/s/relevantpodcast.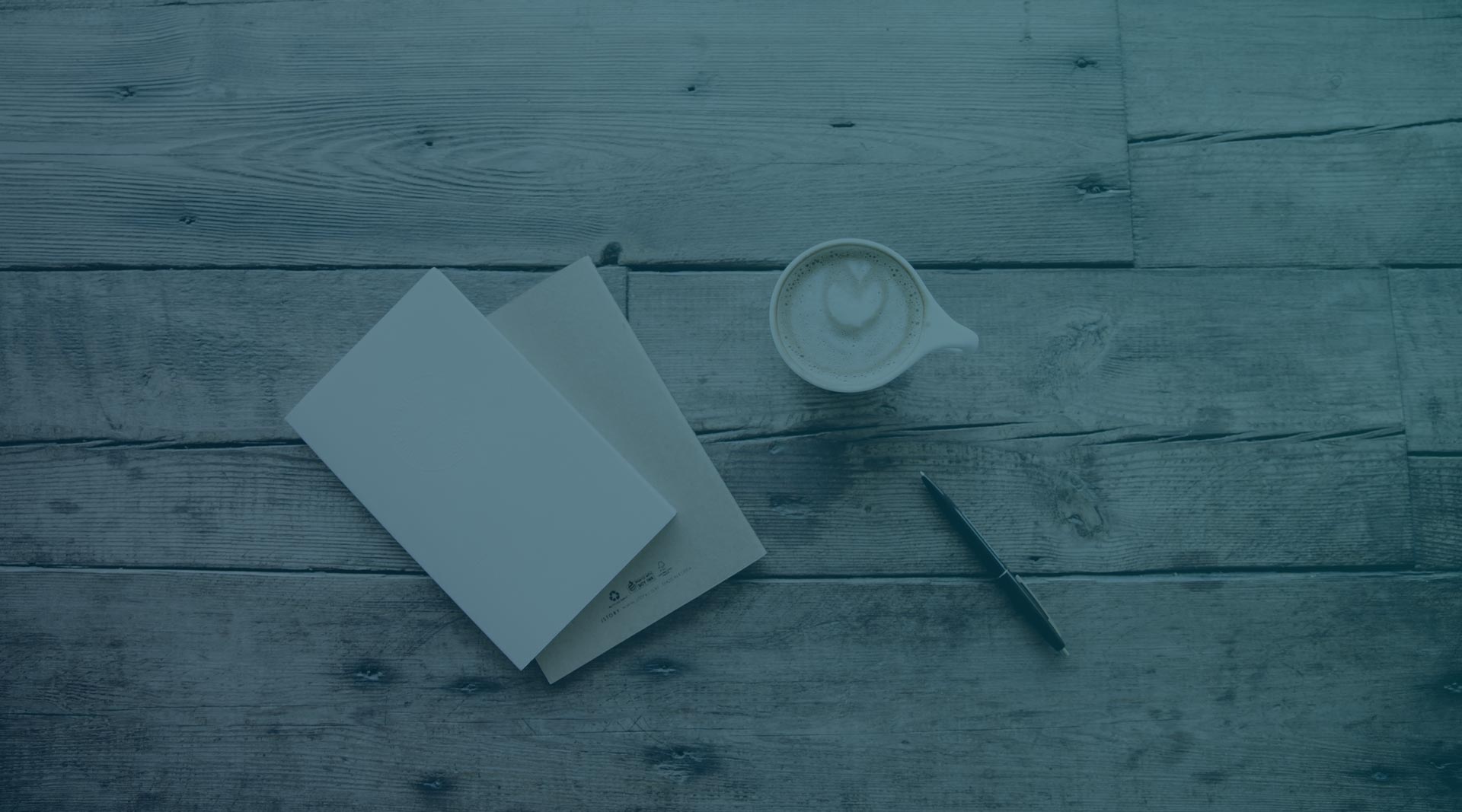 Get the new RELEVANT Daily newsletter
A quick scan of our latest headlines to keep you in the know