Episode 968: Karen Swallow Prior
The RELEVANT Podcast
Previous track button
Next track button
In light of the recent Roe V Wade news, we sit down with Karen Swallow Prior to talk about the Christian response and what's likely next for the pro-life movement. She's a professor at Southeastern Baptist Theological Seminary and has written extensively on the subject. Plus, the cast dives into the absurdity of the 'Fast and Furious' franchise, the shocking housing market crisis and a pastor who is suing Kanye. Also, get to know the cast a little better at the end with some Table Topics!
---
See acast.com/privacy for privacy and opt-out information.
Become a member at https://plus.acast.com/s/relevantpodcast.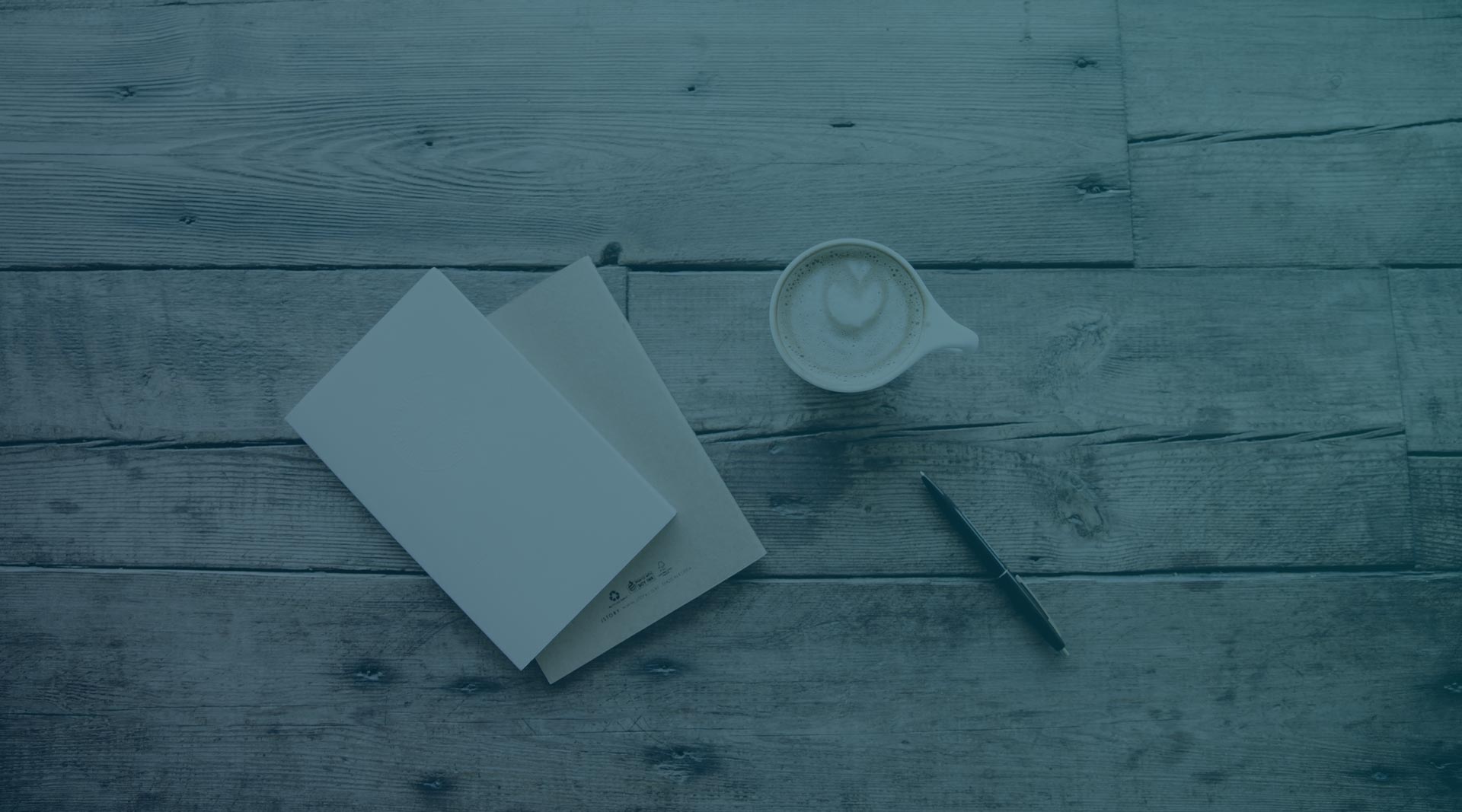 Get the new RELEVANT Daily newsletter
A quick scan of our latest headlines to keep you in the know