Episode 969: Hulvey
The RELEVANT Podcast
Previous track button
Next track button
Christian hip-hop is impressive at the moment, and Hulvey is one artist who's found a unique lane—combining hip-hop, pop and soul into something truly original. Don't miss our conversation with him. Plus, the cast talks about the greatest Goodwill purchase of all time, an unbelievable OJ-cereal, real-life conspiracy theories and so much more!
---
See acast.com/privacy for privacy and opt-out information.
Become a member at https://plus.acast.com/s/relevantpodcast.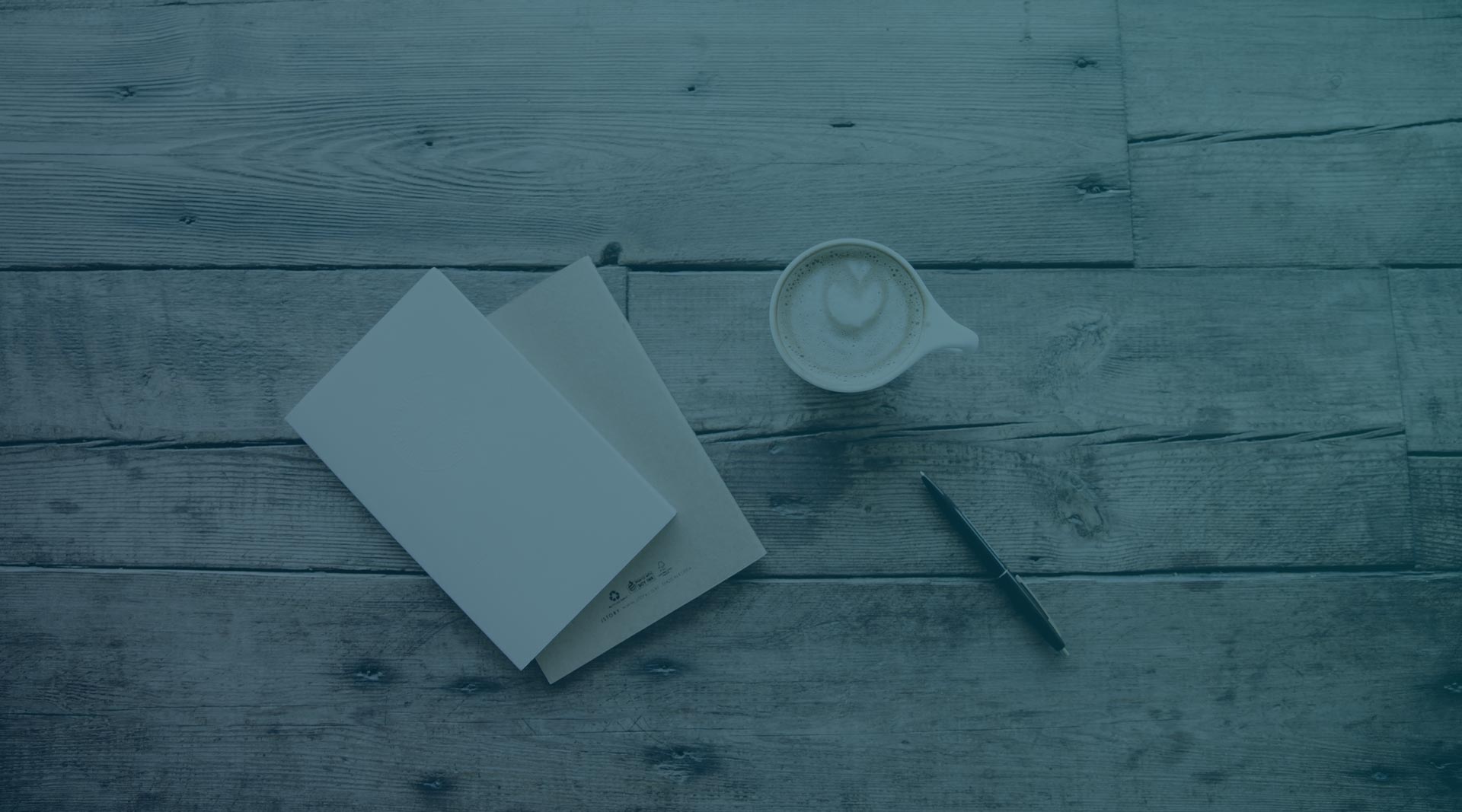 Get the new RELEVANT Daily newsletter
A quick scan of our latest headlines to keep you in the know