Episode 970: TAYA
The RELEVANT Podcast
Previous track button
Next track button
As the Australian worship artist steps out with her debut solo album, TAYA shares with us what it's like to take a big leap of faith, especially when you don't know where you'll land. Plus, the cast discusses Biden's plan to provide high-speed Internet to low-income homes and Christian wine moms who embrace 'Minions' meme culture. Stick around to the end, too, when we share some of your deranged dentist stories.
---
See acast.com/privacy for privacy and opt-out information.
Become a member at https://plus.acast.com/s/relevantpodcast.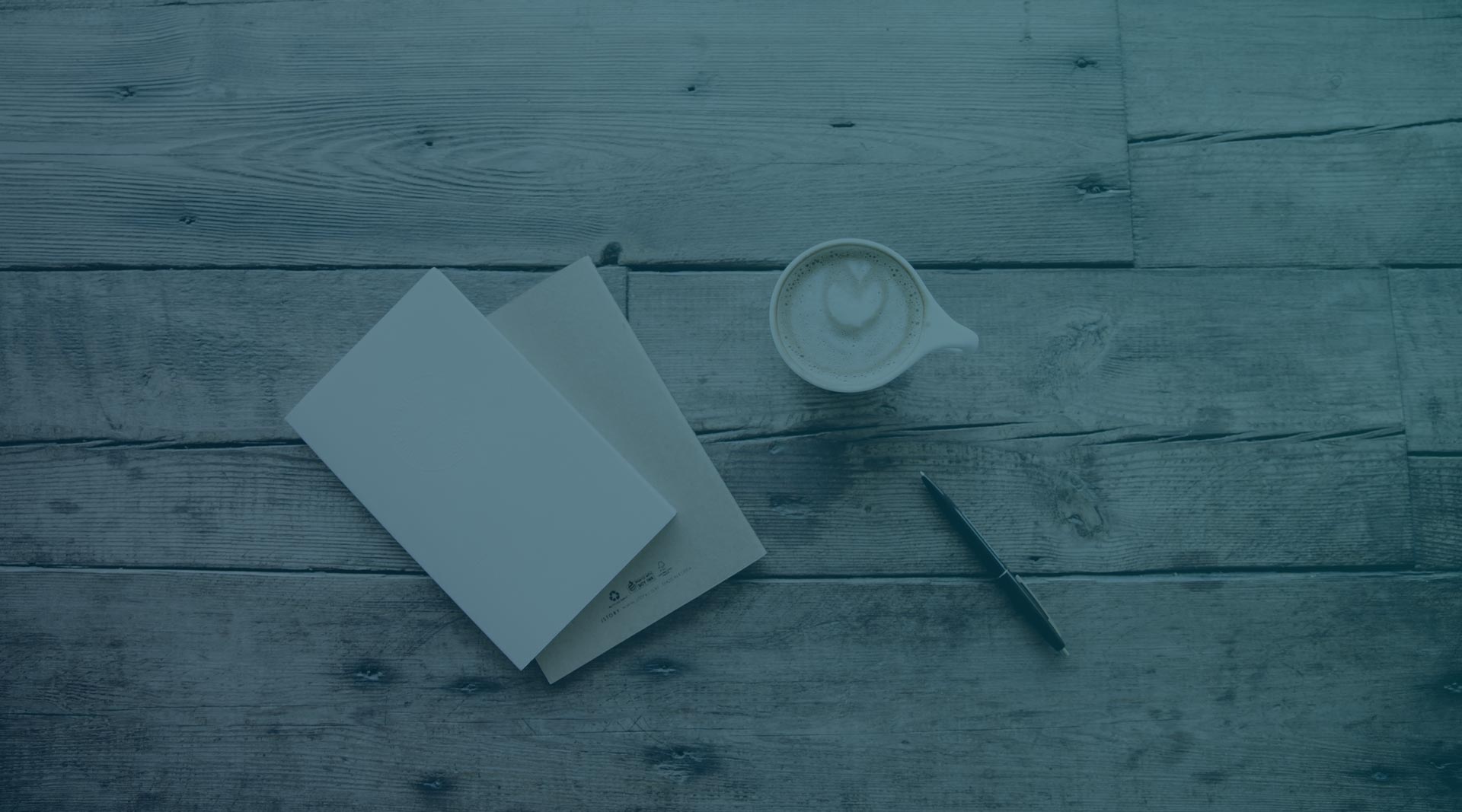 Get the new RELEVANT Daily newsletter
A quick scan of our latest headlines to keep you in the know