Episode 972: Bryan and Katie Torwalt
The RELEVANT Podcast
Previous track button
Next track button
On this comeback episode, we're joined by worship leaders Bryan and Katie Torwalt. We talk about the need to be constantly reminded of good news, even if it's sometimes too good to believe, and how the recent season of life has changed the worship industry. Plus, the crew tackles M.I.A.'s big faith announcement, debunks a troublesome myth and looks at the cultural impact of Stranger Things. And your feedback!
---
See acast.com/privacy for privacy and opt-out information.
Become a member at https://plus.acast.com/s/relevantpodcast.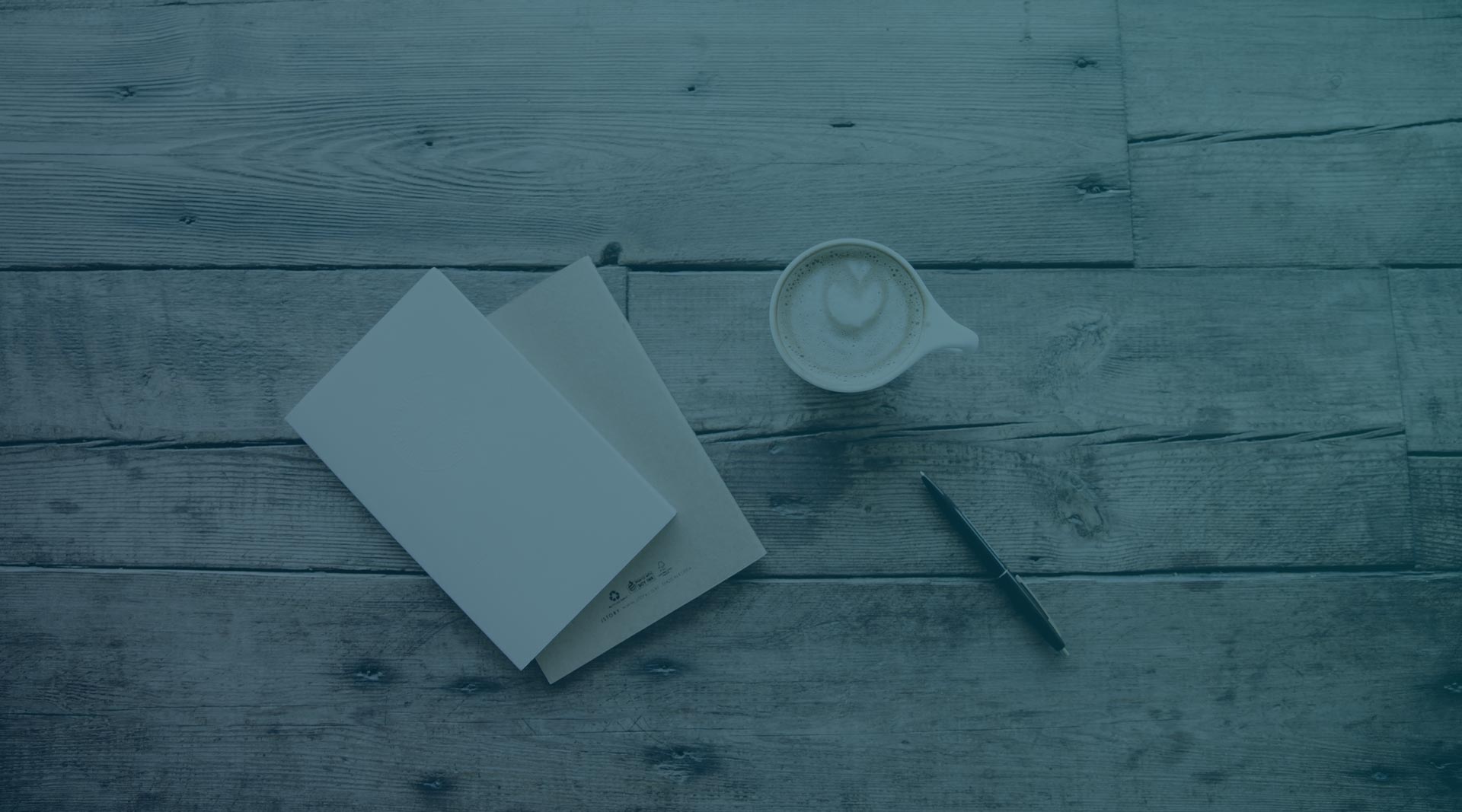 Get the new RELEVANT Daily newsletter
A quick scan of our latest headlines to keep you in the know