Episode 974: Dustin Nickerson
The RELEVANT Podcast
Previous track button
Next track button
On this episode of the RELEVANT Podcast, stand-up comedian Dustin Nickerson joins us to talk about comedy's role in commenting on society (while still being funny). Also, the gang mourns Emily's loss of youth, gets slightly paranoid about the advance of artificial intelligence, checks in the question of the week and tons more.
---
See acast.com/privacy for privacy and opt-out information.
Become a member at https://plus.acast.com/s/relevantpodcast.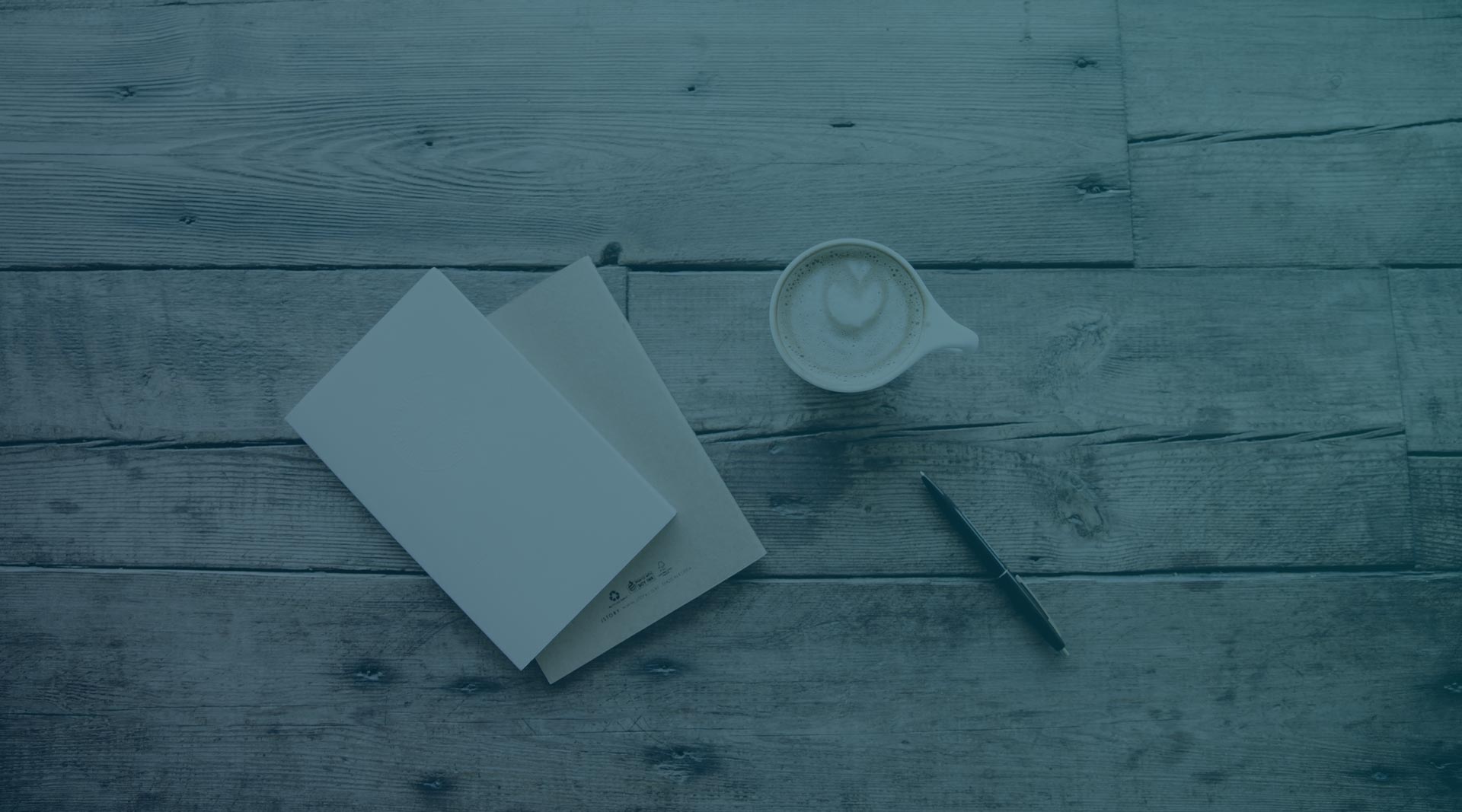 Get the new RELEVANT Daily newsletter
A quick scan of our latest headlines to keep you in the know