Episode 979: Rainn Wilson
The RELEVANT Podcast
Previous track button
Next track button
Rainn Wilson joins us for this brand new episode to tell us about his return to comedy in Paramount Plus' 'Jerry and Marge Go Large.' Plus, the cast discusses the death of Internet Explorer, a new FDA ban on Juuls, America's fast food hidden gems and so much more.
---
See acast.com/privacy for privacy and opt-out information.
Become a member at https://plus.acast.com/s/relevantpodcast.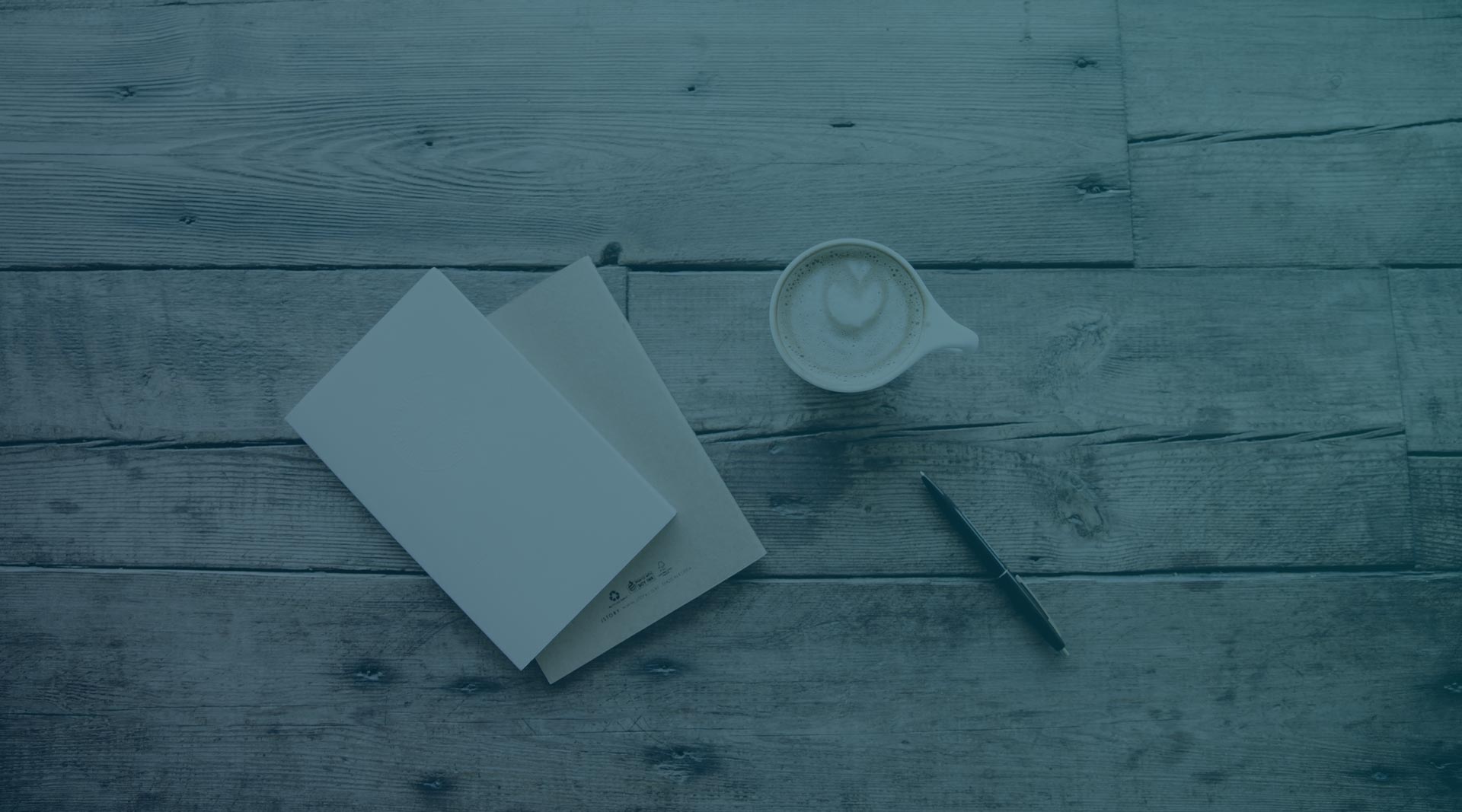 Get the new RELEVANT Daily newsletter
A quick scan of our latest headlines to keep you in the know