Episode 980: Kari Jobe and Cody Carnes
The RELEVANT Podcast
Previous track button
Next track button
On this episode of the Relevant Podcast, the gang is joined by hit worship duo Kari Jobe and Cody Carnes to talk about 'The Blessing' of writing worship music in a pandemic. Also, the gang discusses a new church TV show headed to HBO, Jesse shares about his home repair mishaps and a debate about the wisdom of trusting groomsmen with responsibility ensues.
---
See acast.com/privacy for privacy and opt-out information.
Become a member at https://plus.acast.com/s/relevantpodcast.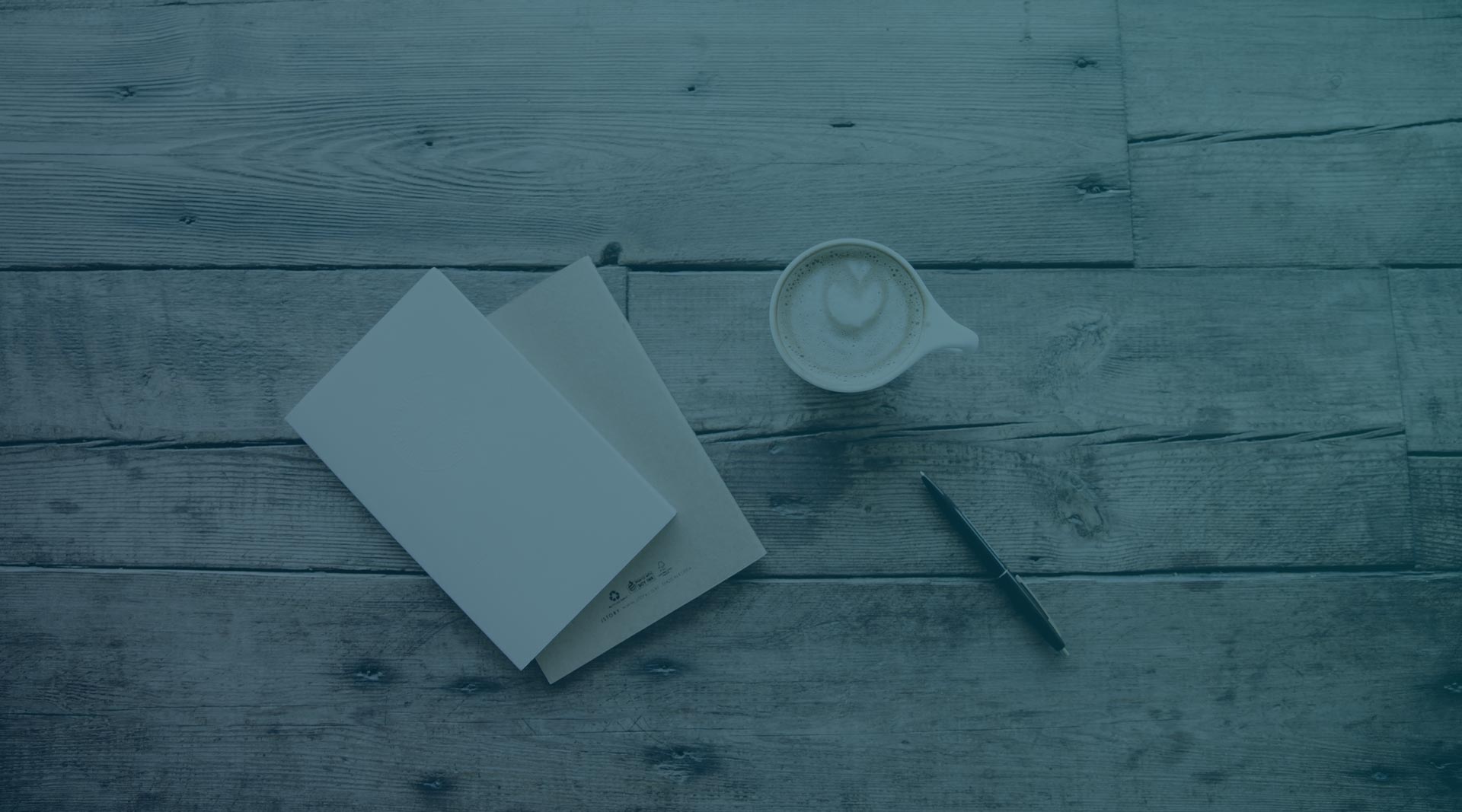 Get the new RELEVANT Daily newsletter
A quick scan of our latest headlines to keep you in the know