Episode 983: Amanda Cook
The RELEVANT Podcast
Previous track button
Next track button
Amanda Cook opens up about her new album "State of the Union" and gets honest about her mental health journey. Plus, the gang talks about Subway's new menu update, a new poll that shows Americans' view of the Bible, alternative meat options and unnecessary movie sequels.
---
See acast.com/privacy for privacy and opt-out information.
Become a member at https://plus.acast.com/s/relevantpodcast.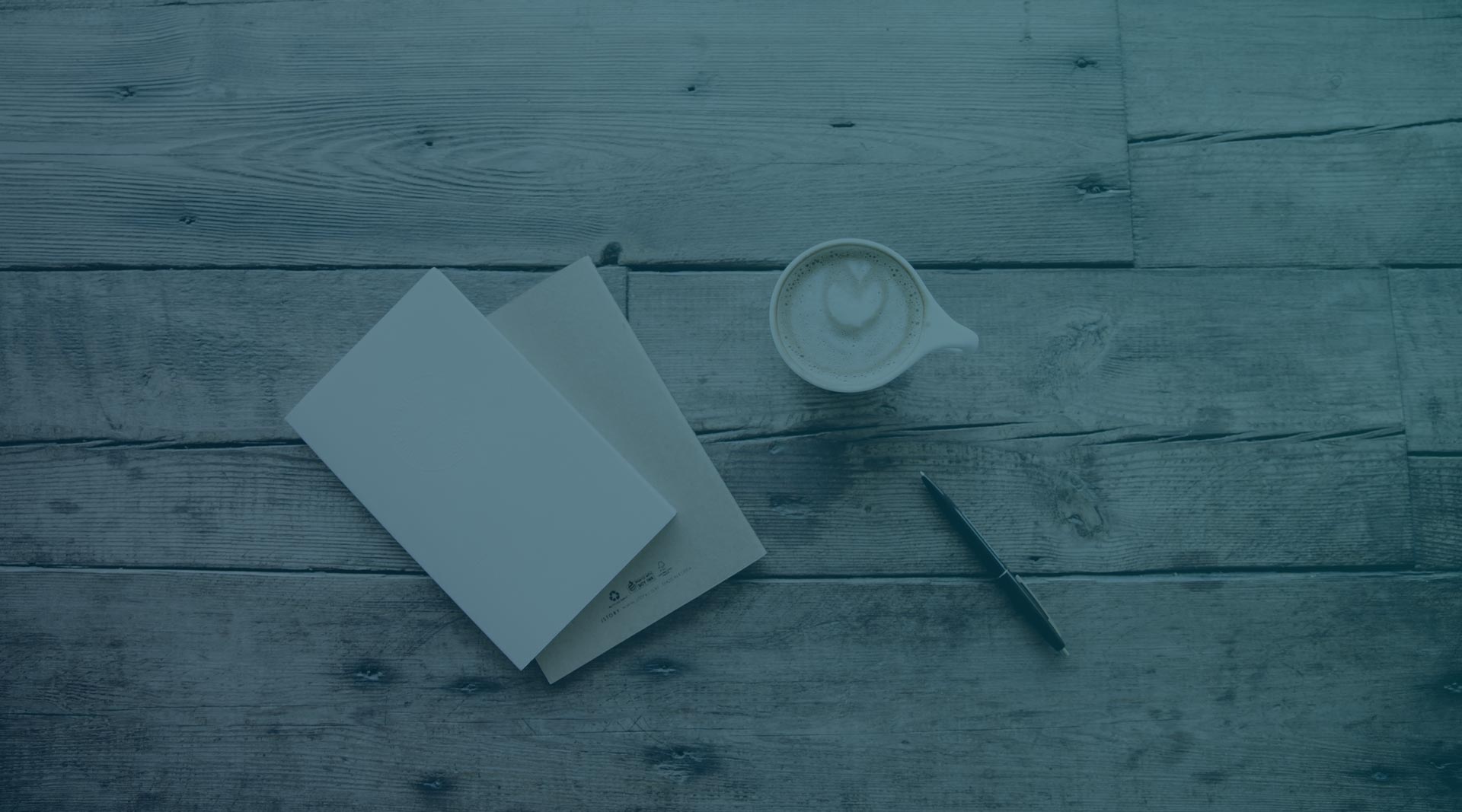 Get the new RELEVANT Daily newsletter
A quick scan of our latest headlines to keep you in the know