Episode 985: James Vincent McMorrow
The RELEVANT Podcast
Previous track button
Next track button
James Vincent McMorrow is still learning how to mange other's expectations, but as he shares with RELEVANT, he's ready to embrace changes, even if others are hesitant. Plus, the cast cannot stop horsing around during Slices when they dive into new opportunities for the Olympics to grow and a retired lifeguard who's taking a second lap. And don't miss the cast's insightful conversation about Creflo Dollar's recent apology for the prosperity gospel and what it means for the Church.
---
See acast.com/privacy for privacy and opt-out information.
Become a member at https://plus.acast.com/s/relevantpodcast.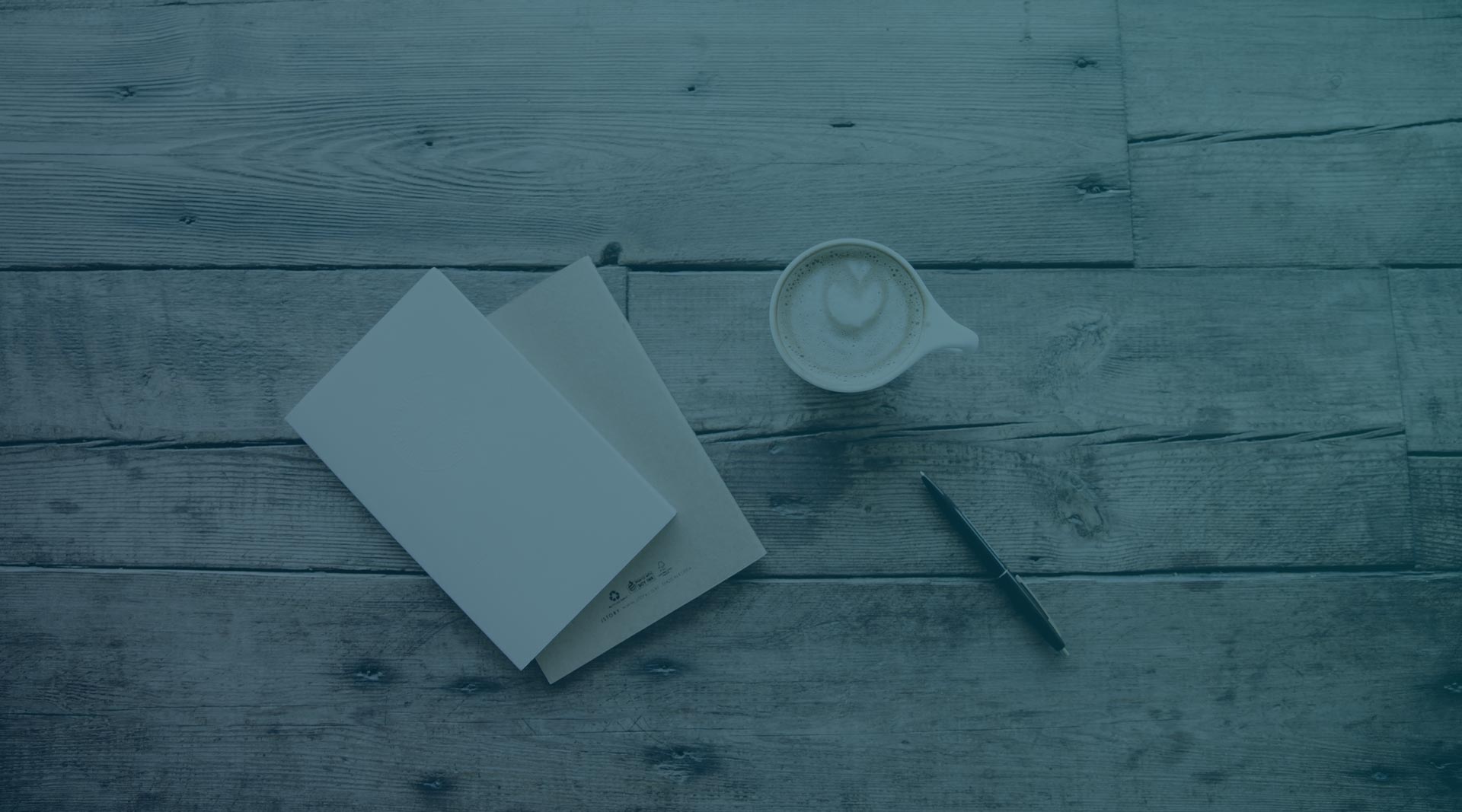 Get the new RELEVANT Daily newsletter
A quick scan of our latest headlines to keep you in the know