Episode 990: Ron Howard and Viggo Mortensen
The RELEVANT Podcast
Previous track button
Next track button
On this episode, director Ron Howard and actor Viggo Mortensen (ever heard of them?) join us to talk about their new movie 'Thirteen Lives.' Later, the gang debates the ethics of whale watching, weighs the pros and cons of a third party in American politics and explores TobyMac's role in a strange Missouri campaign. Also, Derek has some thoughts about what Jamie's role would be in a bank heist.
---
See acast.com/privacy for privacy and opt-out information.
Become a member at https://plus.acast.com/s/relevantpodcast.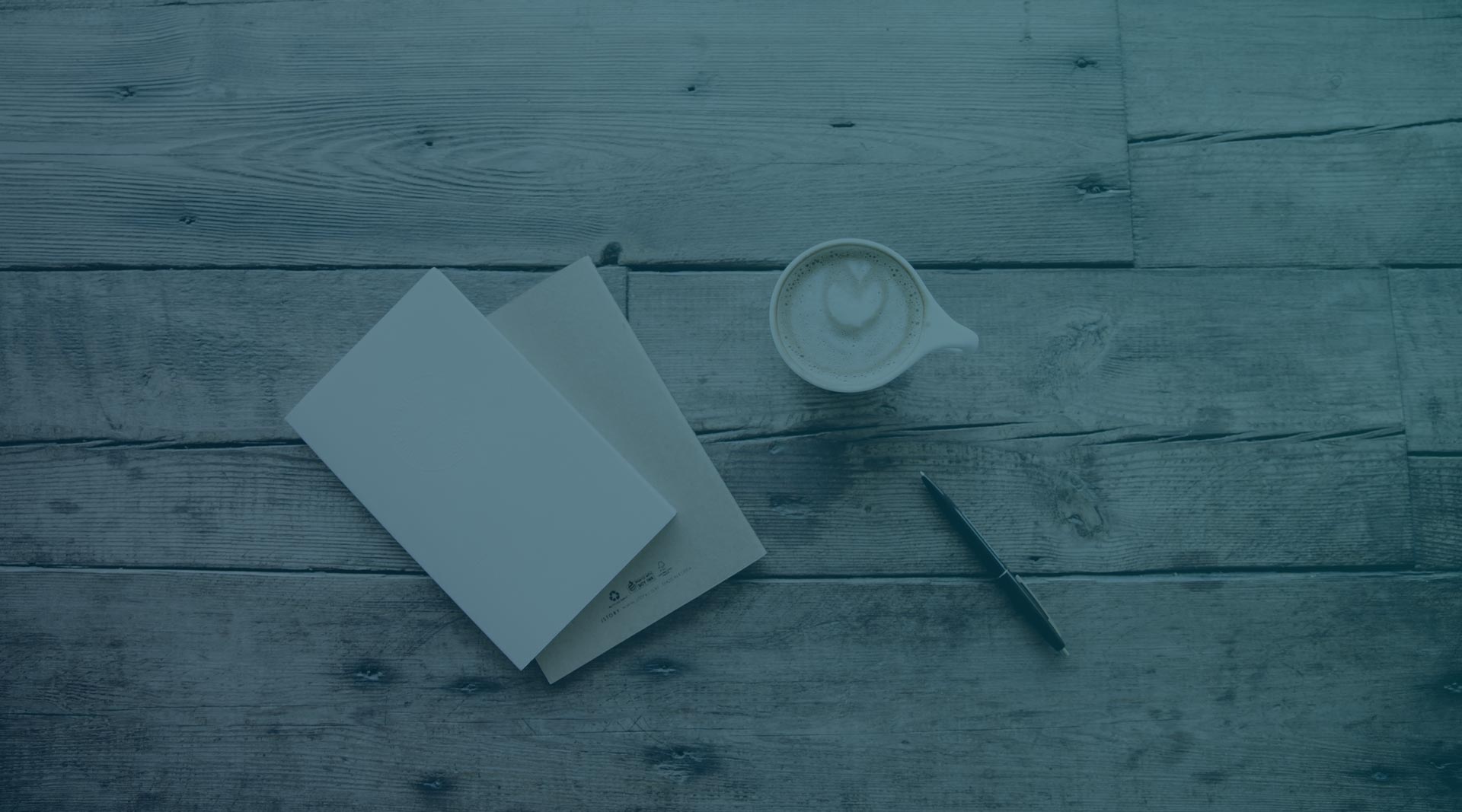 Get the new RELEVANT Daily newsletter
A quick scan of our latest headlines to keep you in the know