Francis Chan on Church Unity, Introducing 'Quarterlife' With Mental Health Advocate Brittney Moses, and Good and Bad Apologies
The RELEVANT Podcast
Previous track button
Next track button
Episode 876: This week, one of our favorite authors and pastors, Francis Chan, joins us to talk about the importance of unity in the Church (man, we could use some of that!). We also debut our new content series, 'Quarterlife,' which focuses on making the most of your 20s, this week talking to mental health advocate Brittney Moses. Then, just warning you — Jamie's out sick, so the Boys are Back In Town, and that turns into everything you think it does. At one point Seth Rogen and Rachel Hollis are compared, and you definitely don't want to miss 'What's Jesse Thinking' about the Roaring '20s!
— This episode is sponsored by · Anchor: The easiest way to make a podcast. https://anchor.fm/app— Send in a voice message: https://anchor.fm/relevant-podcast/messageSupport this podcast: https://anchor.fm/relevant-podcast/support
---
See acast.com/privacy for privacy and opt-out information.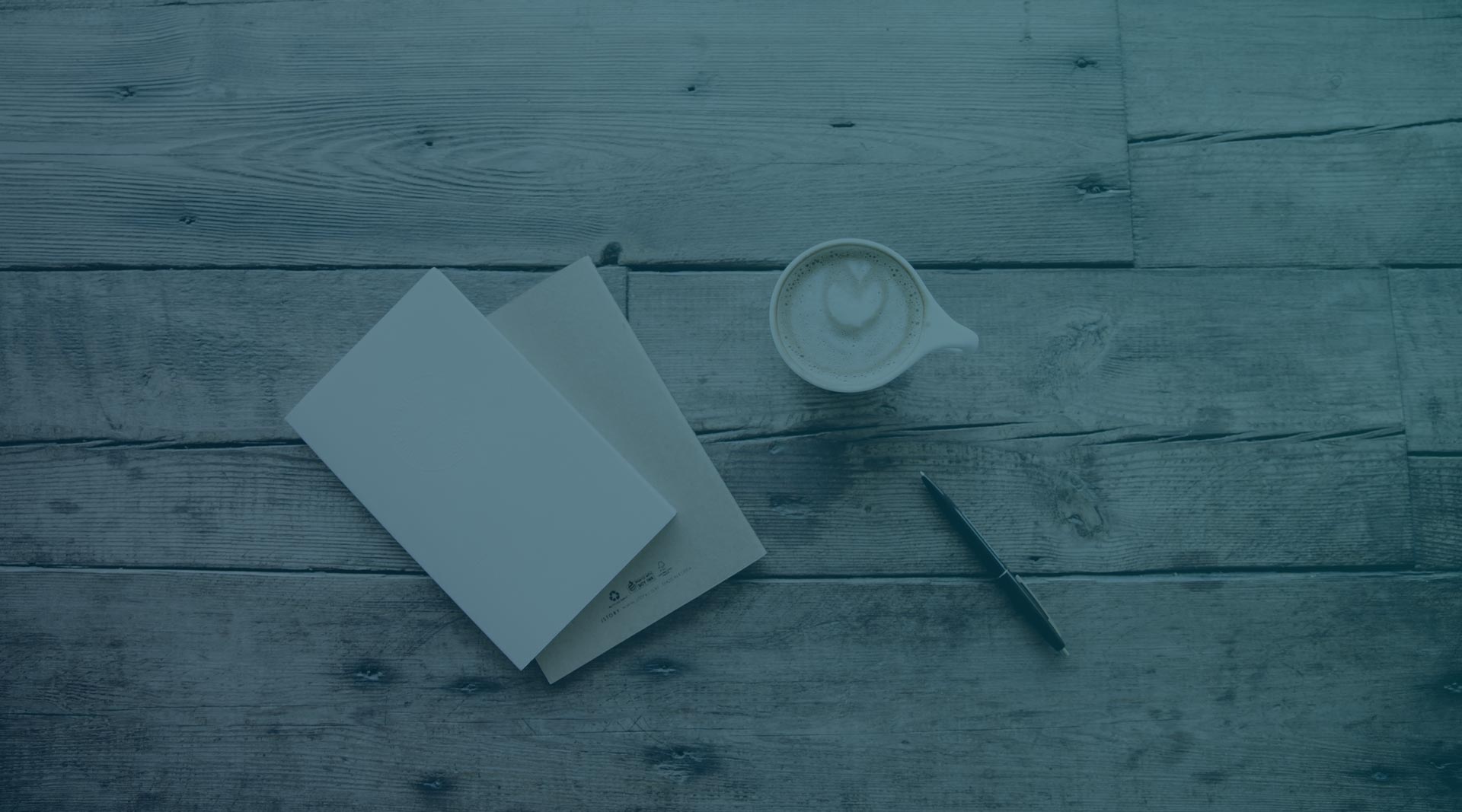 Get the new RELEVANT Daily newsletter
A quick scan of our latest headlines to keep you in the know