Housefires' Pat Barrett and Inside Our Fall Issue
The RELEVANT Podcast
Previous track button
Next track button
SURPRISE! You asked, we listened — the RELEVANT Podcast is back to two episodes a week. On this episode, Pat Barrett from Housefires joins us to discuss being both a worship leader and a musician. Speaking of worship leaders, we look into how Fender is setting their sights on praise and worship bands. Plus we discuss Harvard's new atheist chaplain and Mountain Dew's new flamin' hot flavor. And stick around for the end, where we reveal our fall digital issue and all the new RELEVANT stuff we have coming your way.
— Send in a voice message: https://anchor.fm/relevant-podcast/messageSupport this podcast: https://anchor.fm/relevant-podcast/support
---
See acast.com/privacy for privacy and opt-out information.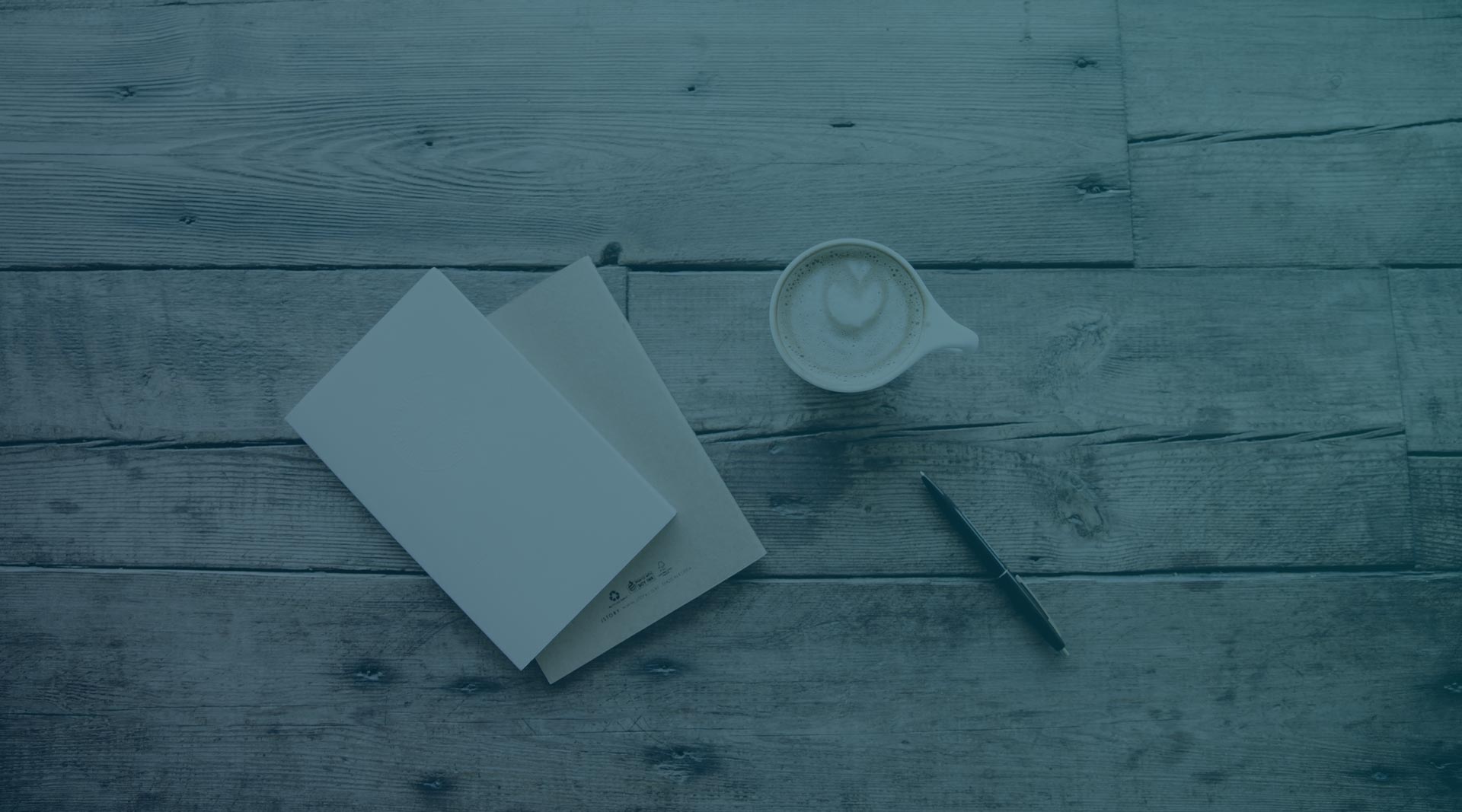 Get the new RELEVANT Daily newsletter
A quick scan of our latest headlines to keep you in the know