KevOnStage
The RELEVANT Podcast
Previous track button
Next track button
On today's episode, KevOnStage joins us to discuss his humorous journey and how he uses his faith to set him apart from other comedians. Plus, we discuss Nicolas Cage stepping down from his role as 'Tiger King,' some interesting Central Florida attractions (other than Disney) and highly unusual hibachi restaurant experiences. And, we have a pretty sports-packed episode: we talk about Norway women's handball uniforms and the Milwaukee Bucks, and we play our version of the Olympics on the podcast. Don't miss out!
— This episode is sponsored by · Anchor: The easiest way to make a podcast. https://anchor.fm/app— Send in a voice message: https://anchor.fm/relevant-podcast/messageSupport this podcast: https://anchor.fm/relevant-podcast/support
---
See acast.com/privacy for privacy and opt-out information.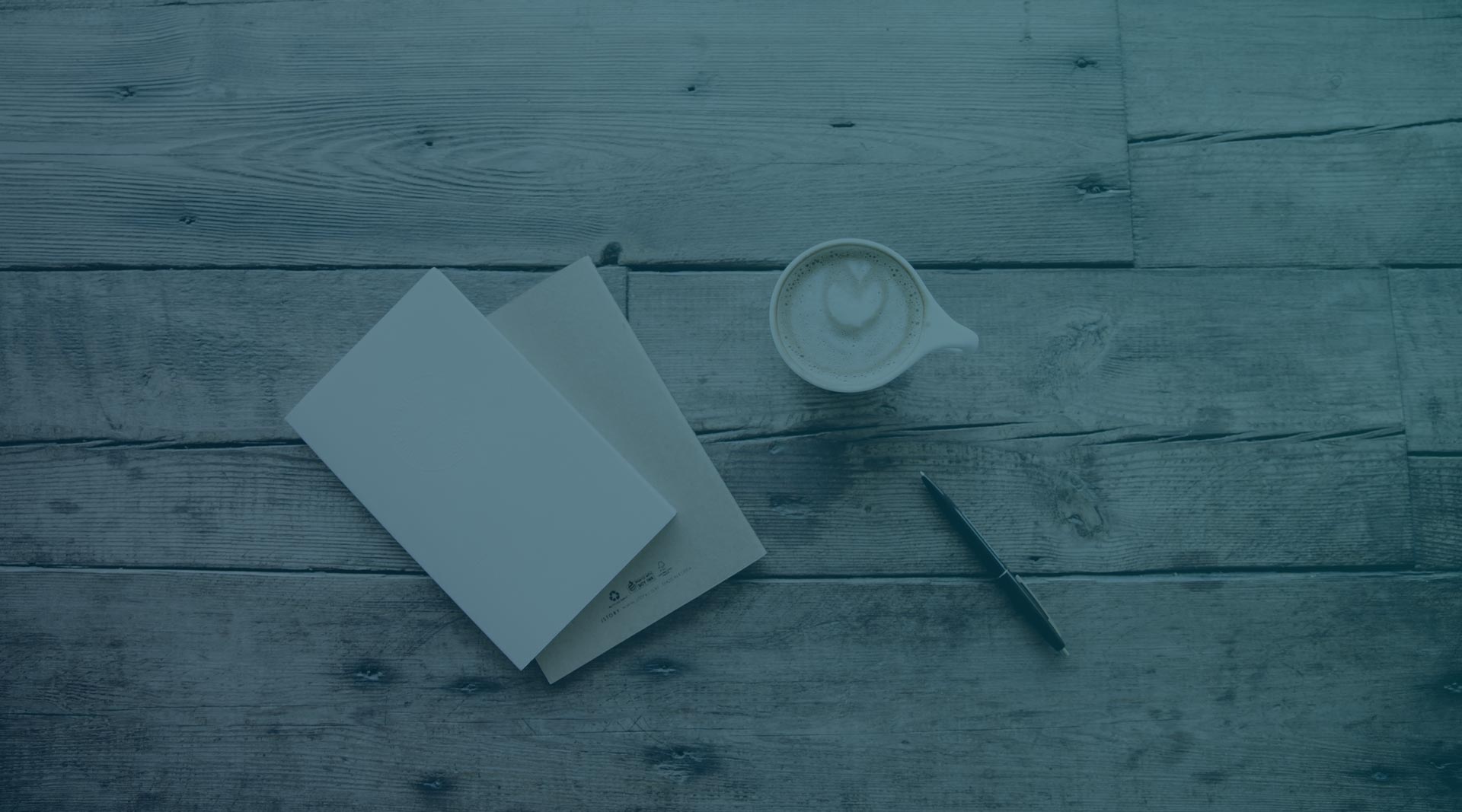 Get the new RELEVANT Daily newsletter
A quick scan of our latest headlines to keep you in the know