MARTY From Social Club Misfits Plays Our Culture Quiz, John Eldredge Talks Soul Care and Derek Minor Opens Up About the Chauvin Verdict
The RELEVANT Podcast
Previous track button
Next track button
This week, MARTY from Social Club Misfits is in the hot seat playing our RELEVANT Culture Quiz: TV Edition, author John Elredge joins us for our Quarterlife conversation (presented by UHSM) talking about the importance of soul care, especially post-pandemic, and of course we talk about the issue gripping America this week—the Chauvin verdict—and what it means moving forward. Plus, we have Slices, RELEVANT Recommends brings you some Oscar picks and a lot more!
Help Ronye Replace His Stolen Camera Equipment https://www.gofundme.com/f/help-ronye-replace-stolen-camera-equipment?utm_campaign=p_cp_url&utm_medium=os&utm_source=customer
— This episode is sponsored by · Anchor: The easiest way to make a podcast. https://anchor.fm/app— Send in a voice message: https://anchor.fm/relevant-podcast/messageSupport this podcast: https://anchor.fm/relevant-podcast/support
---
See acast.com/privacy for privacy and opt-out information.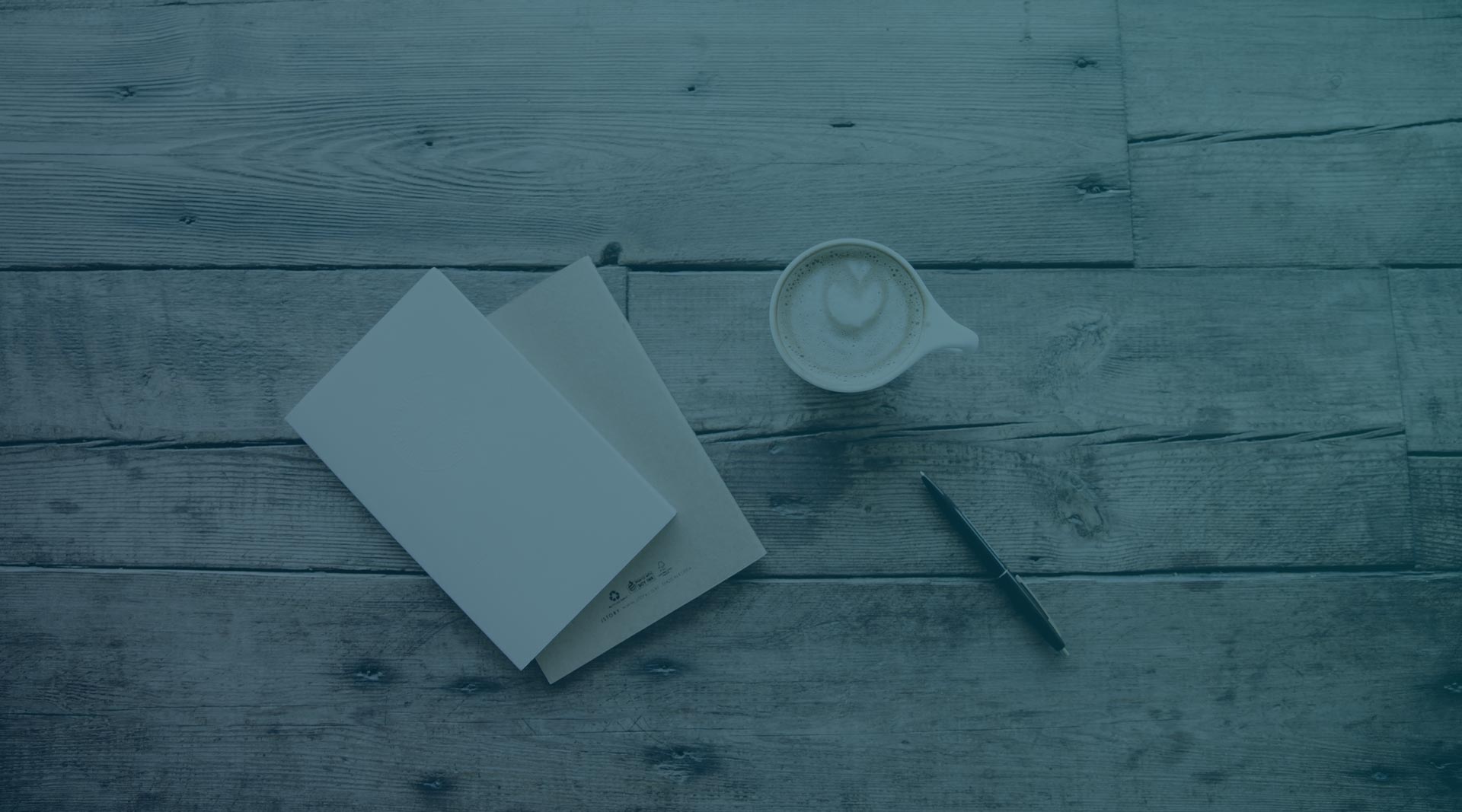 Get the new RELEVANT Daily newsletter
A quick scan of our latest headlines to keep you in the know