Oscar Nominee Cynthia Erivo on her new iconic role: Aretha Franklin, Derek Won Another Grammy and the RELEVANT Culture Quiz: Redemption Edition!
The RELEVANT Podcast
Previous track button
Next track button
Episode 873: Award-winning actress Cynthia Erivo joins us to talk about the challenge of playing Aretha Franklin in the new NatGeo miniseries debuting this weekend, then big news—Derek won a Grammy, Cameron's allergies from last week were cured (by Jesse's air fryer solution?), Tyler brings some encouraging Oscar news you might have missed, plus the crew brings Slices — the bizarre Space Jam 2 plot breaks Jesse's mind, Netflix is cracking down on password sharing and new ways Bitcoin is going mainstream — and we bring back listener Ben Stroup to give Tyler a chance to redeem his quizmaster skills with a redo of the RELEVANT Culture Quiz!
— This episode is sponsored by · Anchor: The easiest way to make a podcast. https://anchor.fm/app— Send in a voice message: https://anchor.fm/relevant-podcast/messageSupport this podcast: https://anchor.fm/relevant-podcast/support
---
See acast.com/privacy for privacy and opt-out information.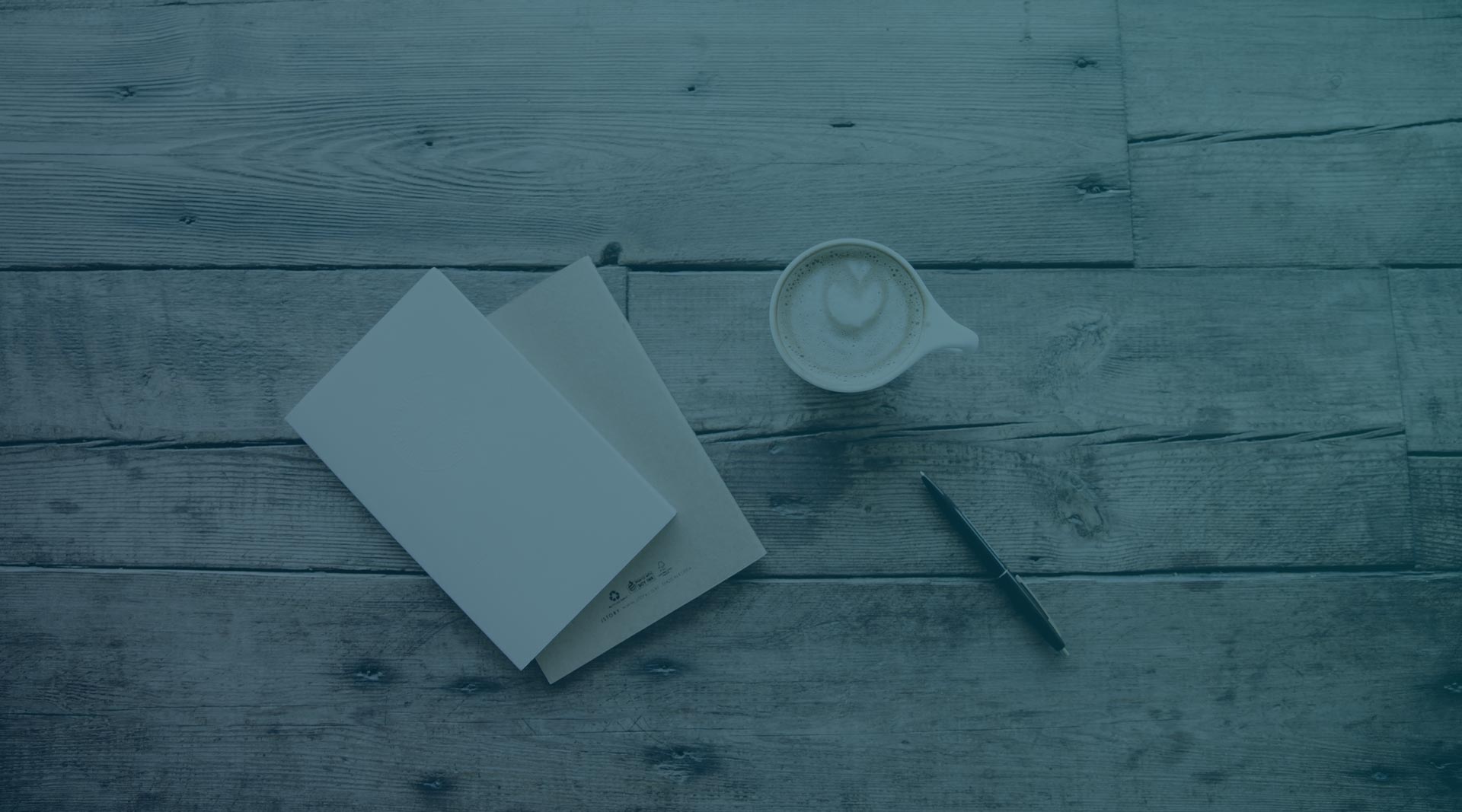 Get the new RELEVANT Daily newsletter
A quick scan of our latest headlines to keep you in the know