Propaganda, RELEVANT's Summer Issue Preview and Mental Health Expert Dr. Peace Amadi
The RELEVANT Podcast
Previous track button
Next track button
The guys are back from Wyoming, and on today's show we're joined by another member of the trip — hip-hop artist, poet and activist Propaganda. We talk about his new book and album series, Terraform, and recap some highlights from our adventures out West. We also preview the epic summer issue of RELEVANT, and for our Quarterlife Conversation (presented by UHSM), mental health expert Dr. Peace Amadi joins us to talk about navigating anxiety with faith. Plus, Slices, RELEVANT News, Jamie's big media moment and a lot more!
— This episode is sponsored by · Anchor: The easiest way to make a podcast. https://anchor.fm/app— Send in a voice message: https://anchor.fm/relevant-podcast/messageSupport this podcast: https://anchor.fm/relevant-podcast/support
---
See acast.com/privacy for privacy and opt-out information.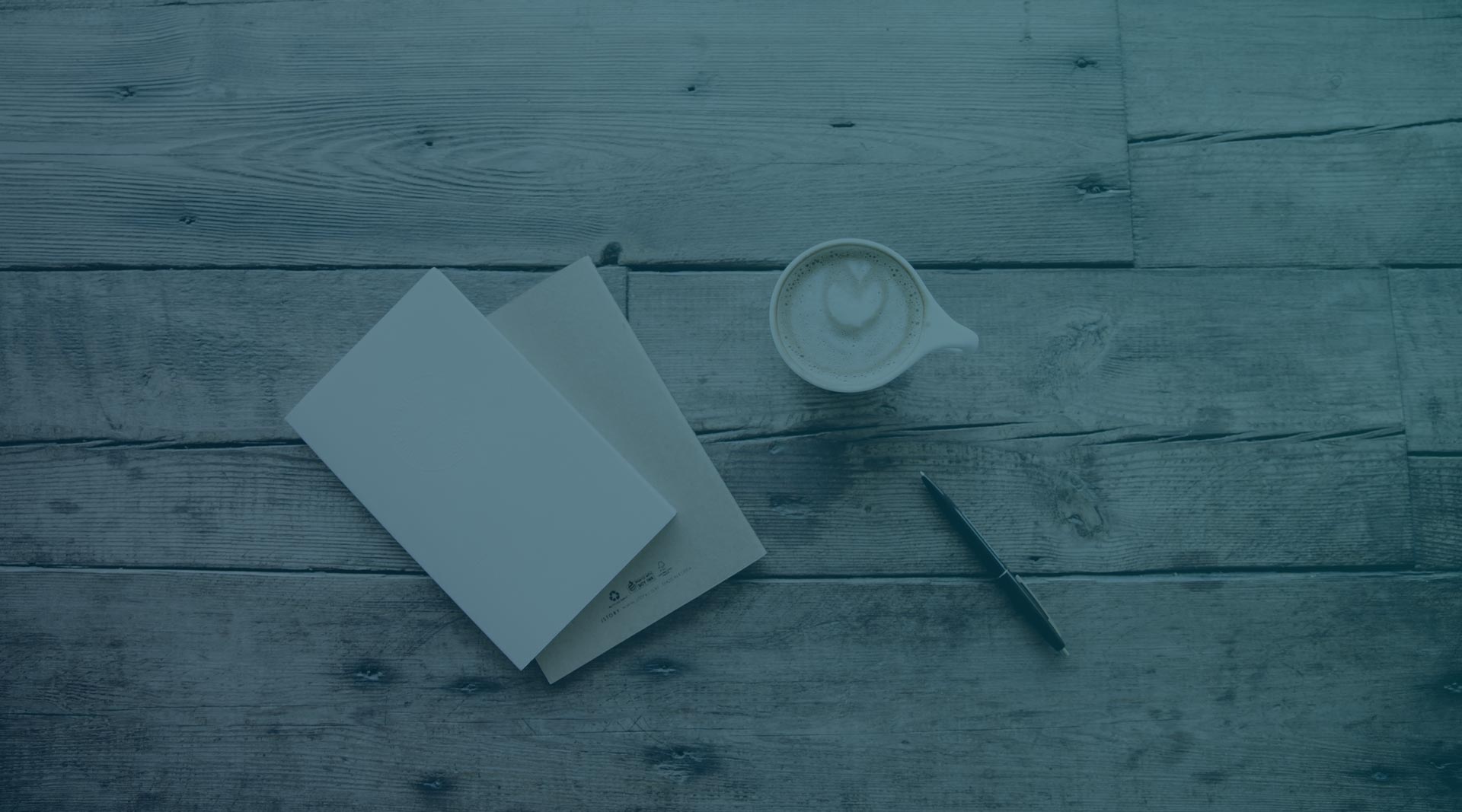 Get the new RELEVANT Daily newsletter
A quick scan of our latest headlines to keep you in the know