Season 3, Episode 2: Putting People in Their Place
The Dharius Daniels Podcast
Previous track button
Next track button
On today's episode, Dharius returns to discuss how to discern and steward strategic connections, how to properly assess if someone is challenged with a sense of entitlement, and creating healthy boundaries in your relationships. The cast shares why being objective is favorable and invites us in on a hilarious, and entertaining, voice impersonation. Stay tuned until the end for Dharius' favorite segment, the Ask Dr. Dharius segment, of the show where you will learn what's next with his professional endeavors, his favorite emoji and three things he has implemented to sharpen his skills as a leader.
If you would like your questions answered on the show, email us at [email protected]
Want to read Dr. Daniels' book mentioned in today's episode, Relational Intelligence? Purchase it at dhariusdanielsrq.com or wherever books are sold.
Follow Dr. Dharius on social media: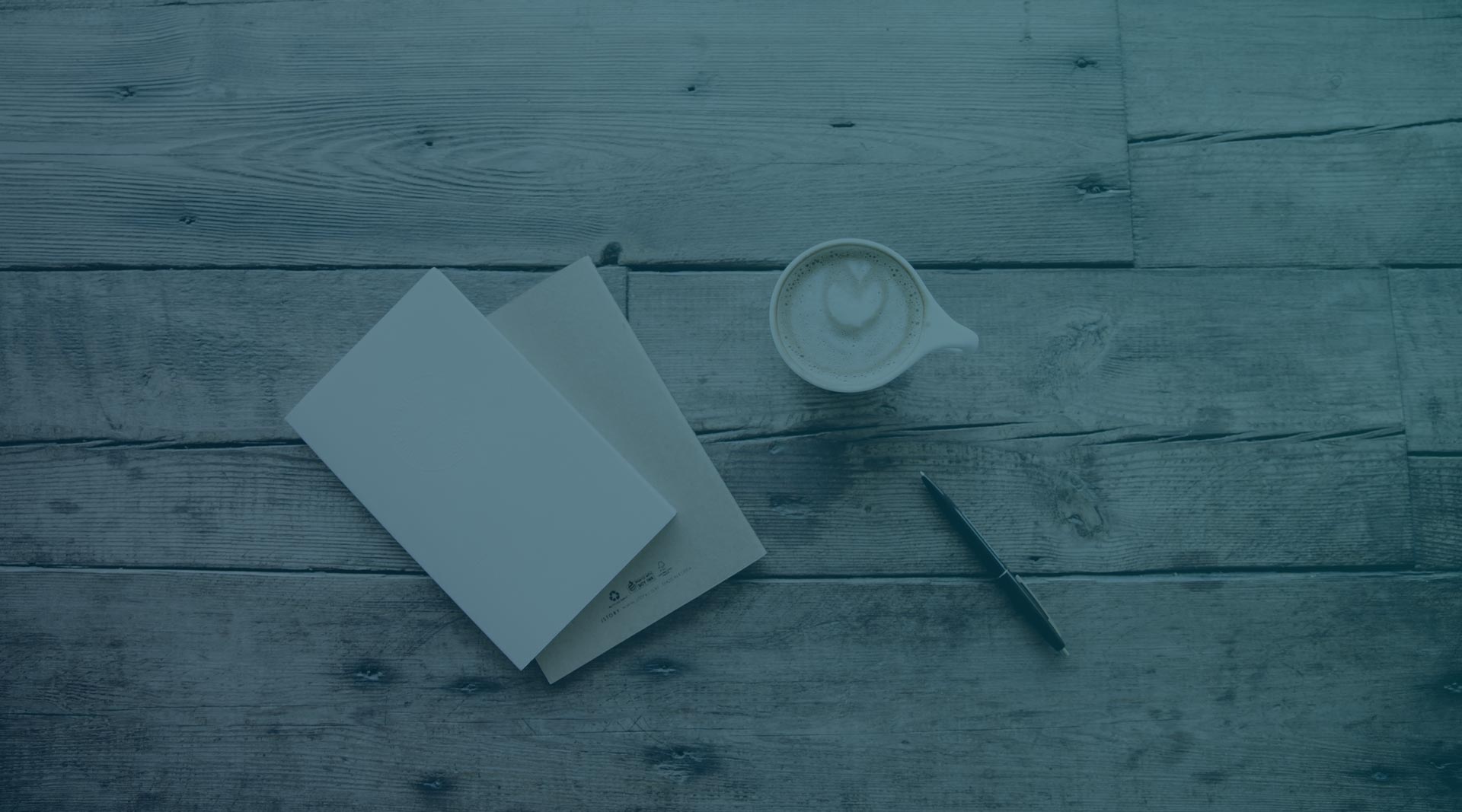 Get the new RELEVANT Daily newsletter
A quick scan of our latest headlines to keep you in the know