Sho Baraka on Creativity in Justice, Jennifer Dukes Lee Talks Eliminating Stress and RELEVANT's "Dudecast" Plays International Blockbuster Game
The RELEVANT Podcast
Previous track button
Next track button
Author, artist and activist Sho Baraka joins us this week to discuss his new book and shares how creativity and the arts are essential in the fight for justice and equality. Also, Jennifer Dukes Lee shares tips on eliminating stress and hustle from your life during our Quarterlife Conversation, presented by UHSM. Plus, this week's "dudecast" tackles RELEVANT News and Slices, covering everything from Criss Angel's new restaurant to UFOs. And stick around until the end to play along with a new game: International Blockbuster.
— This episode is sponsored by · Anchor: The easiest way to make a podcast. https://anchor.fm/app— Send in a voice message: https://anchor.fm/relevant-podcast/messageSupport this podcast: https://anchor.fm/relevant-podcast/support
---
See acast.com/privacy for privacy and opt-out information.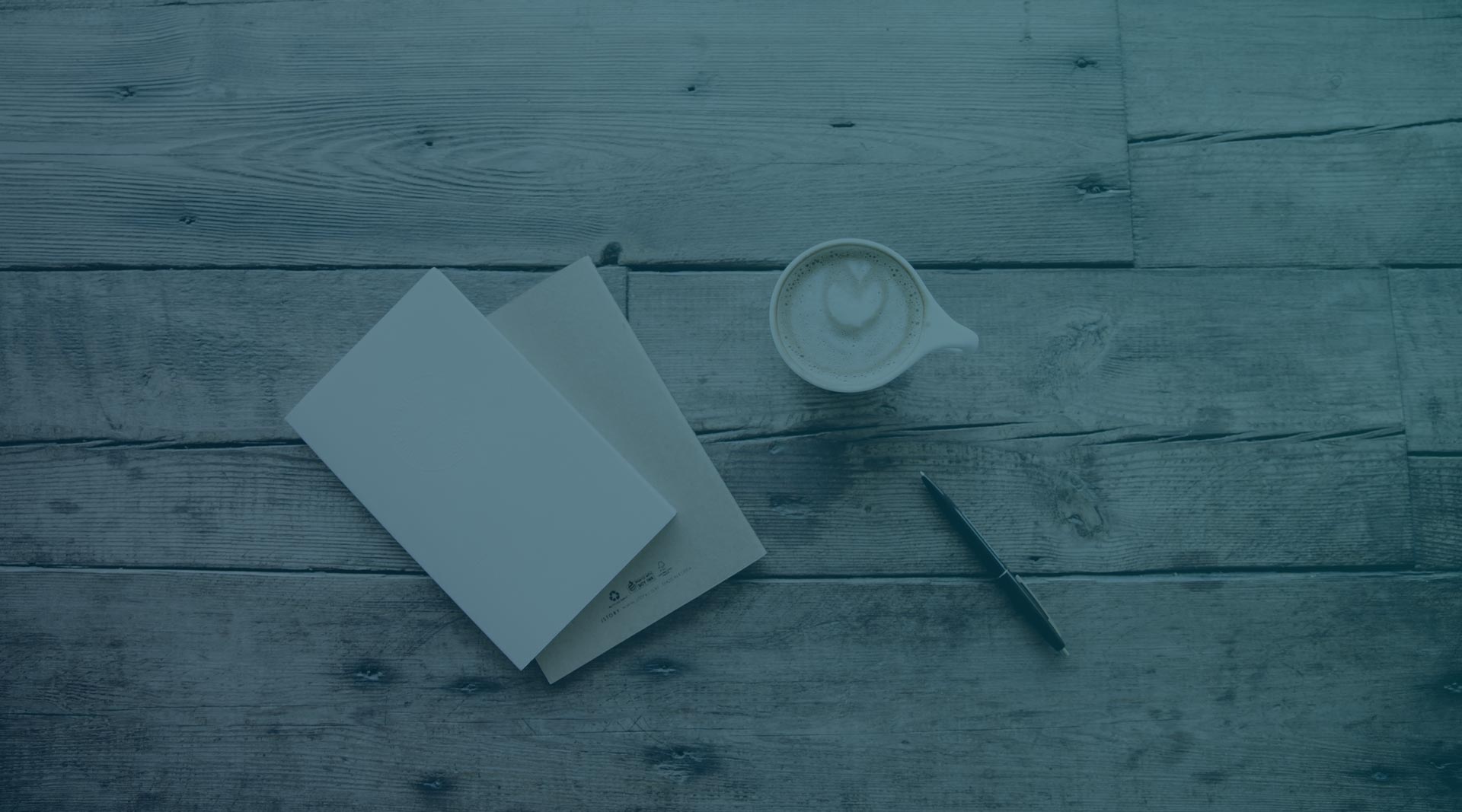 Get the new RELEVANT Daily newsletter
A quick scan of our latest headlines to keep you in the know