Skye Jethani, William Fitzsimmons, and Cruising Q and A
The RELEVANT Podcast
Previous track button
Next track button
On this week's episode, Skye Jethani, author, speaker and friend of the show, joins us to discuss how taking prayer seriously can change our lives. And, William Fitzsimmons talks with us about his latest album, 'Ready the Astronaut.' Plus, we discuss Richard Branson launching into space, a new Tower of Babel attraction (what could go wrong with that?), a New Mexico church that paid off the entire state's medical debt and more. Stick around for the end, too, when we play a new game that just might inspire your next road trip. Listen now!
— Send in a voice message: https://anchor.fm/relevant-podcast/messageSupport this podcast: https://anchor.fm/relevant-podcast/support
---
See acast.com/privacy for privacy and opt-out information.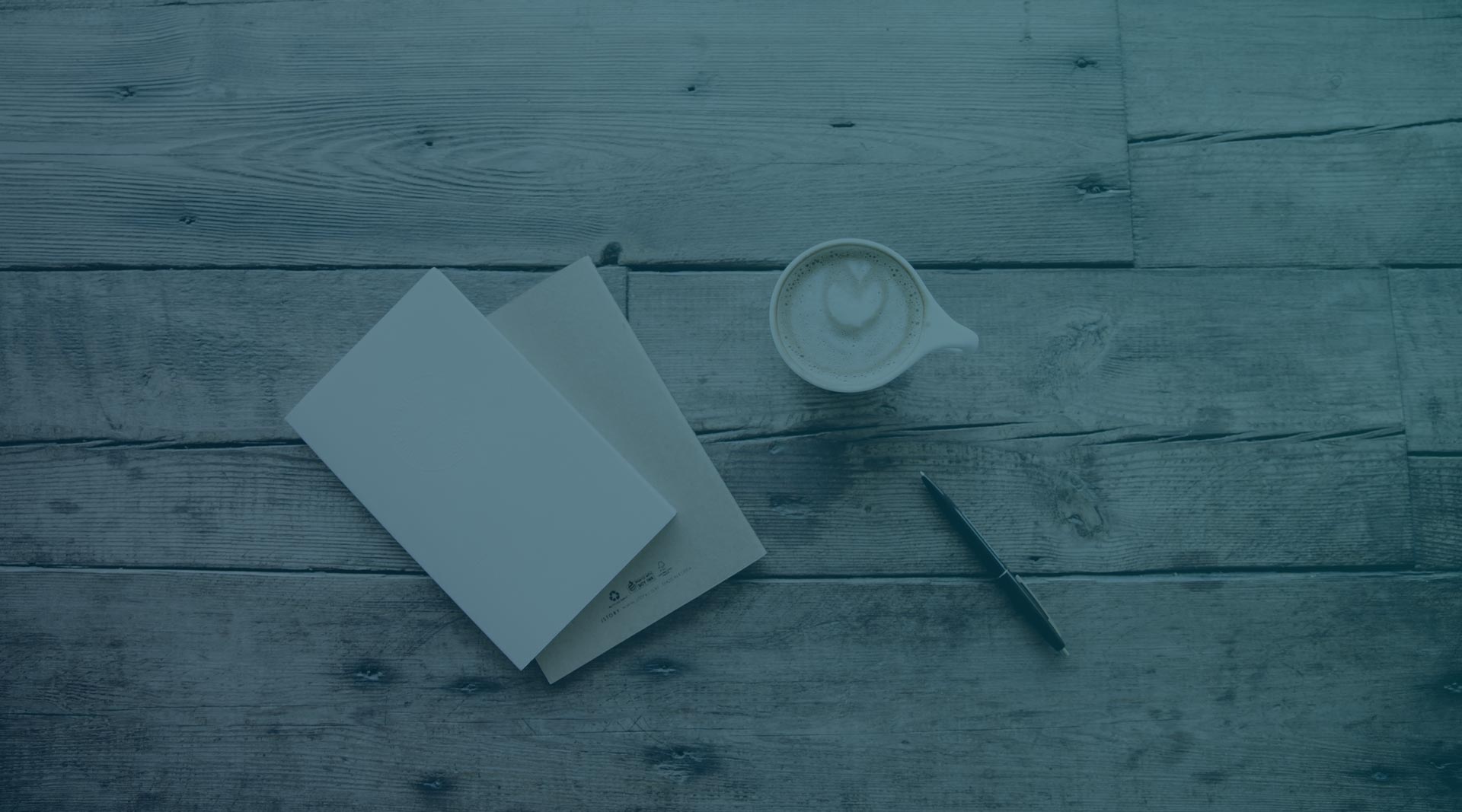 Get the new RELEVANT Daily newsletter
A quick scan of our latest headlines to keep you in the know