Sleeping At Last, Marvel's Christian Superhero and Talking Church and Sex
The RELEVANT Podcast
Previous track button
Next track button
Episode 886: This week, Sleeping at Last (aka Ryan O'Neal) joins us to discuss his musical, creative and spiritual journey. Then for our Quarterlife Conversation, we speak with the co-authors of 'The Great Sex Rescue,' Sheila Gregoire and Rebecca Lindenbach, who are pioneering a new way for the Church to talk about sex. Plus, the gang has a major nerd-out moment talking about Marvel Comics' little-known 1990s Christian superhero, The Illuminator. Then there's Slices, Jesse shares his very passionate thoughts about Shark Week and more!
— This episode is sponsored by · Anchor: The easiest way to make a podcast. https://anchor.fm/app— Send in a voice message: https://anchor.fm/relevant-podcast/messageSupport this podcast: https://anchor.fm/relevant-podcast/support
---
See acast.com/privacy for privacy and opt-out information.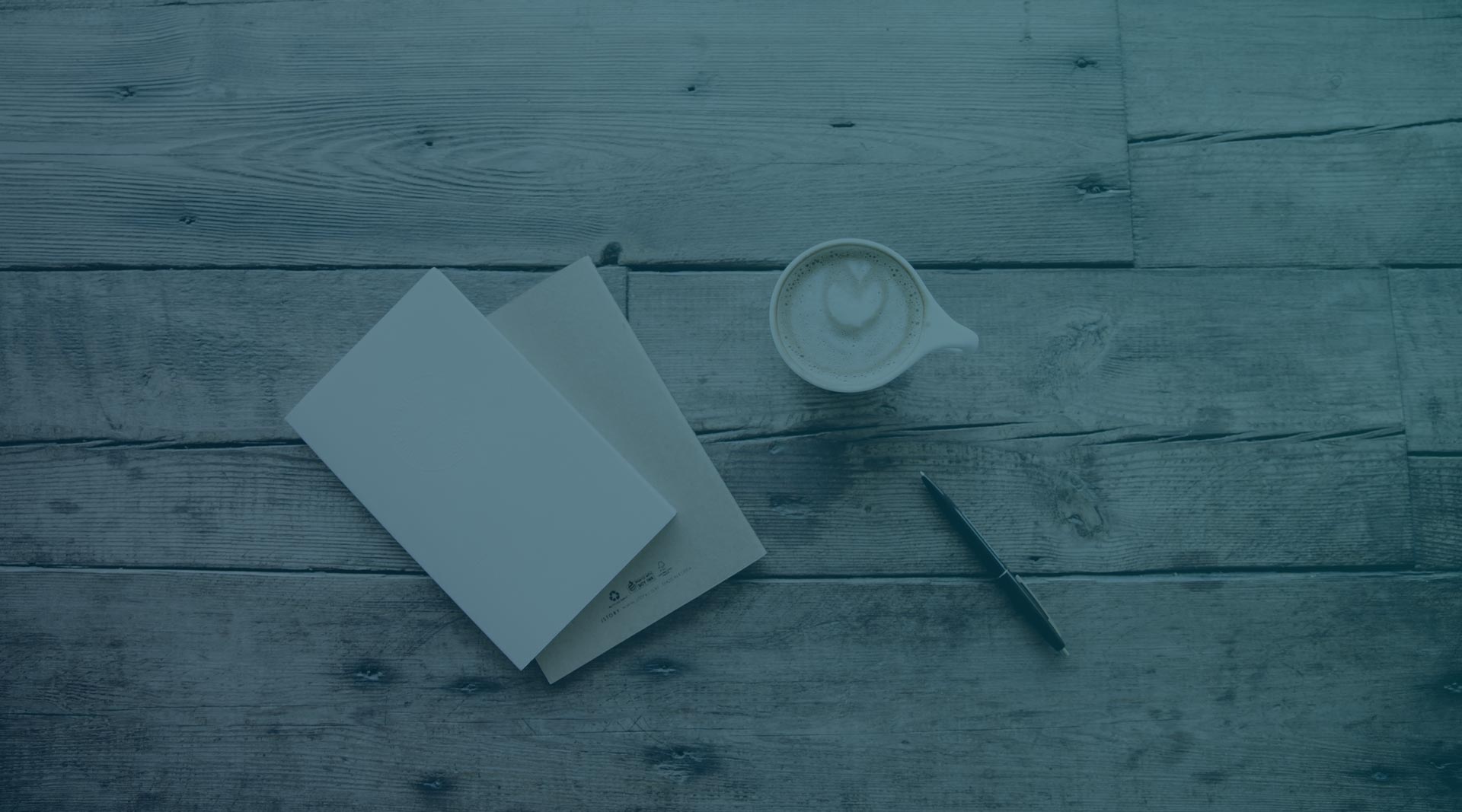 Get the new RELEVANT Daily newsletter
A quick scan of our latest headlines to keep you in the know