The Giving Keys' Caitlin Crosby, Rise of the Nuns and 'Epic Battle'
The RELEVANT Podcast
Previous track button
Next track button
Episode 875: The Giving Keys is a popular purpose-driven jewelry brand based in LA, and founder Caitlin Crosby joins us to talk about pursuing faith and entrepreneurship. Other than that, it's Jesse's birthday and things get off the rails. We talk about the news about declining church membership, and somehow that turns into … well, you just need to hear it. We also have the latest on the government UFO reports, the good news out of Virginia, and vaccine passports. And then, oh boy, you don't want to miss the last segment where we settle internet debates once and for all.
— This episode is sponsored by · Anchor: The easiest way to make a podcast. https://anchor.fm/app— Send in a voice message: https://anchor.fm/relevant-podcast/messageSupport this podcast: https://anchor.fm/relevant-podcast/support
---
See acast.com/privacy for privacy and opt-out information.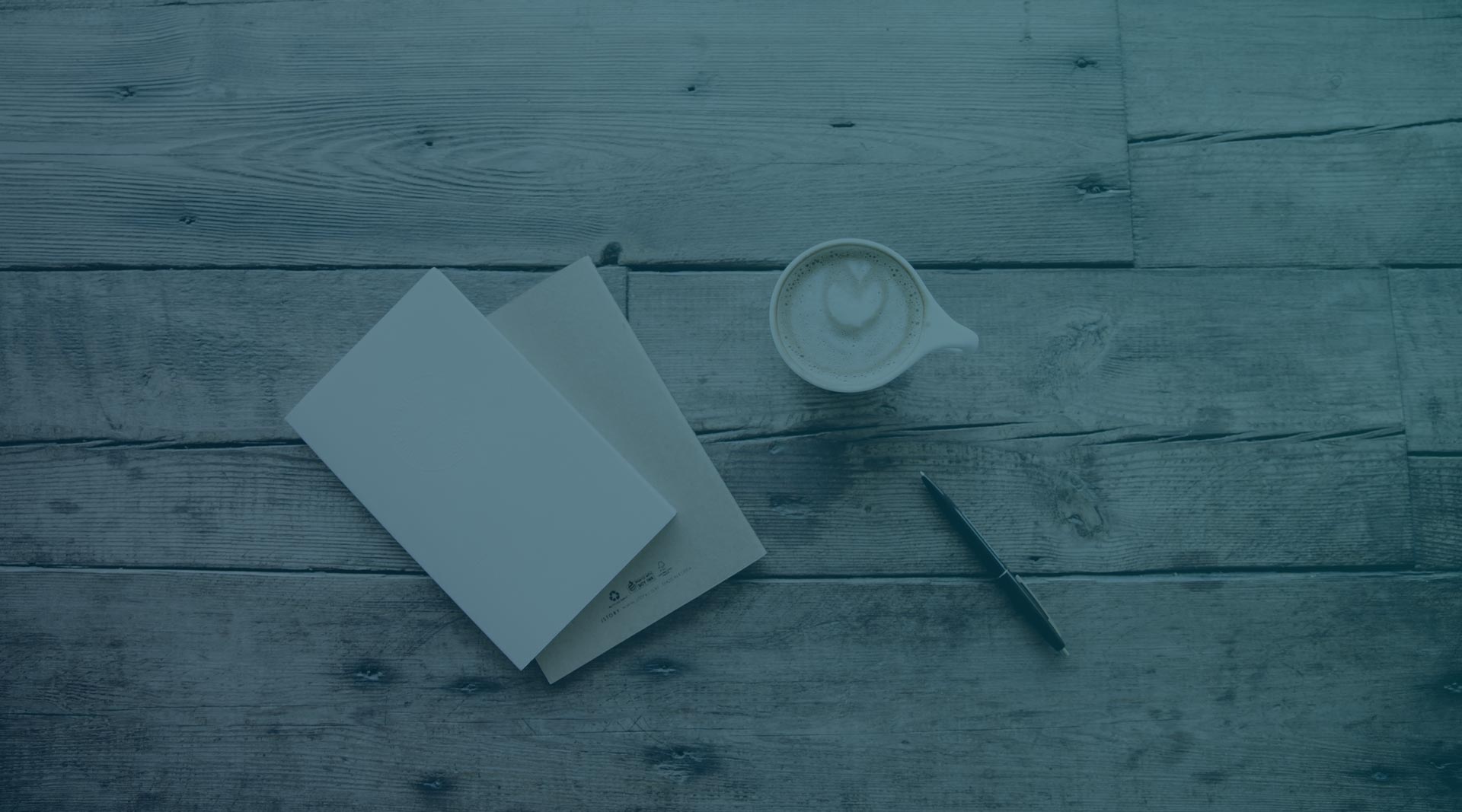 Get the new RELEVANT Daily newsletter
A quick scan of our latest headlines to keep you in the know