Today's Devotional: What's in a Word?
Deeper Walk
Previous track button
Next track button
When God calls on us to believe in Him, He is asking us to do more than just mentally assent to certain doctrines and decrees. He is commanding us to be so convinced of who He is that we allow the truths of His words to transform our life and mind.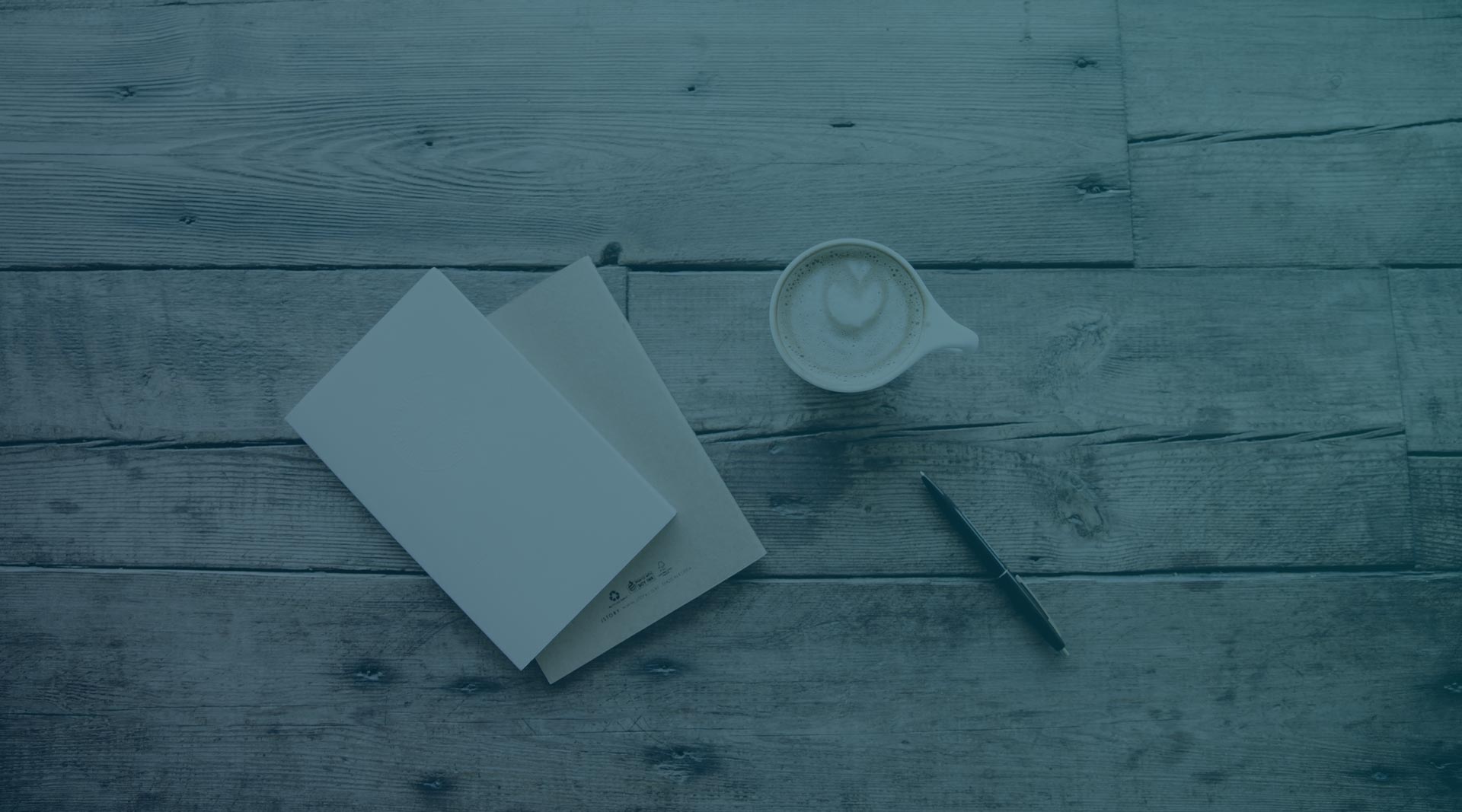 Get the new RELEVANT Daily newsletter
A quick scan of our latest headlines to keep you in the know