What Happened to Jordan Peterson?
RELEVANT Daily
Previous track button
Next track button
Jordan Peterson has spent the last few years recovering from what sounds like a difficult issue with drugs. David Crowder is back with another strange message from a b-list celebrity. And a pastor's take on COVID-19 warrants scrutiny.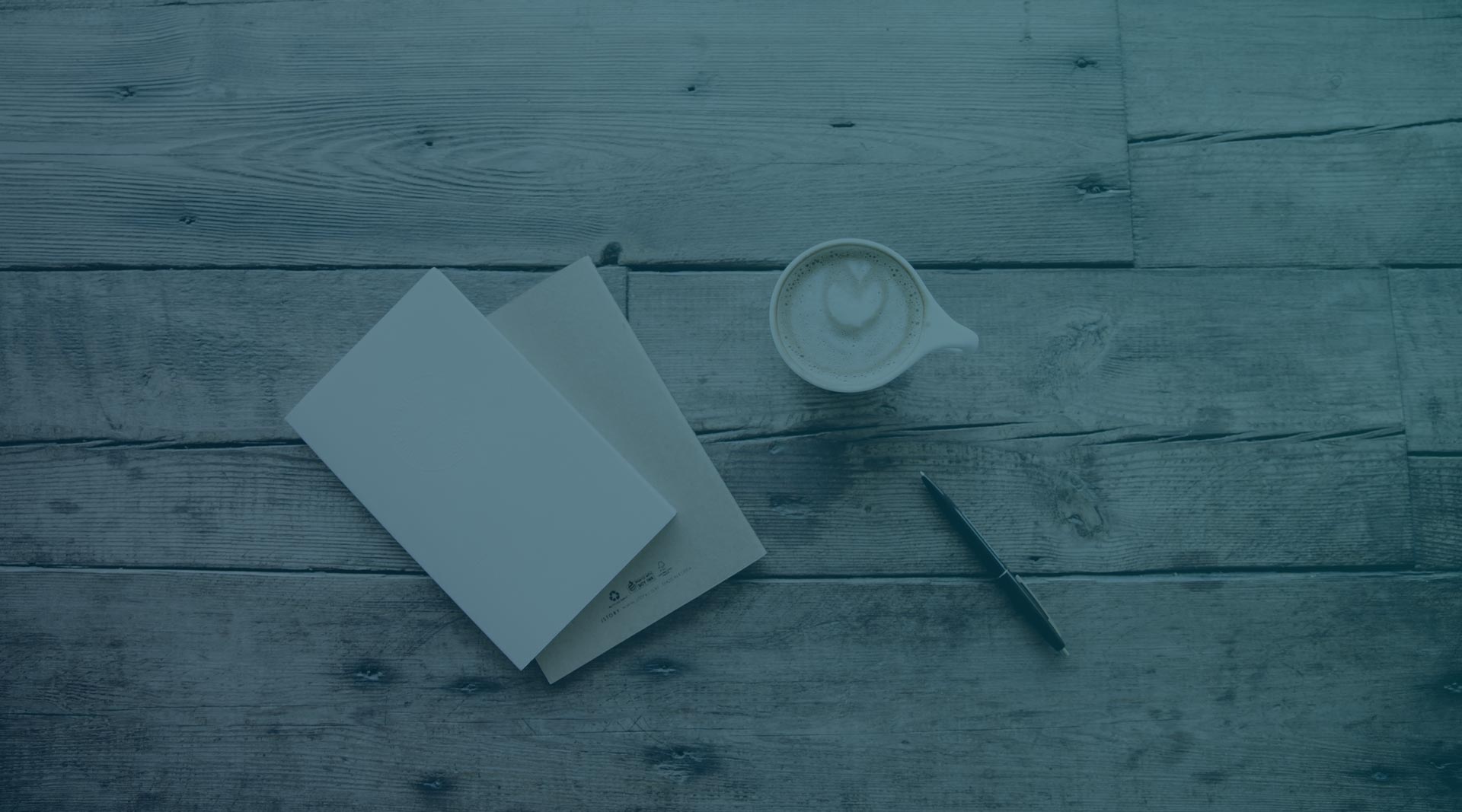 Get the new RELEVANT Daily newsletter
A quick scan of our latest headlines to keep you in the know