What Is Going With John Gray's Church and Ron Carpenter's $6.25 Million 'Retirement' Package?
RELEVANT Daily
Previous track button
Next track button
Influential Pastors John Gray and Ron Carpenter Are in a Bitter Dispute Over Church Funds. Also, Antarctica Sets a Disturbing New Record, and We've Got Our First Look at Wes Anderson's Next Movie.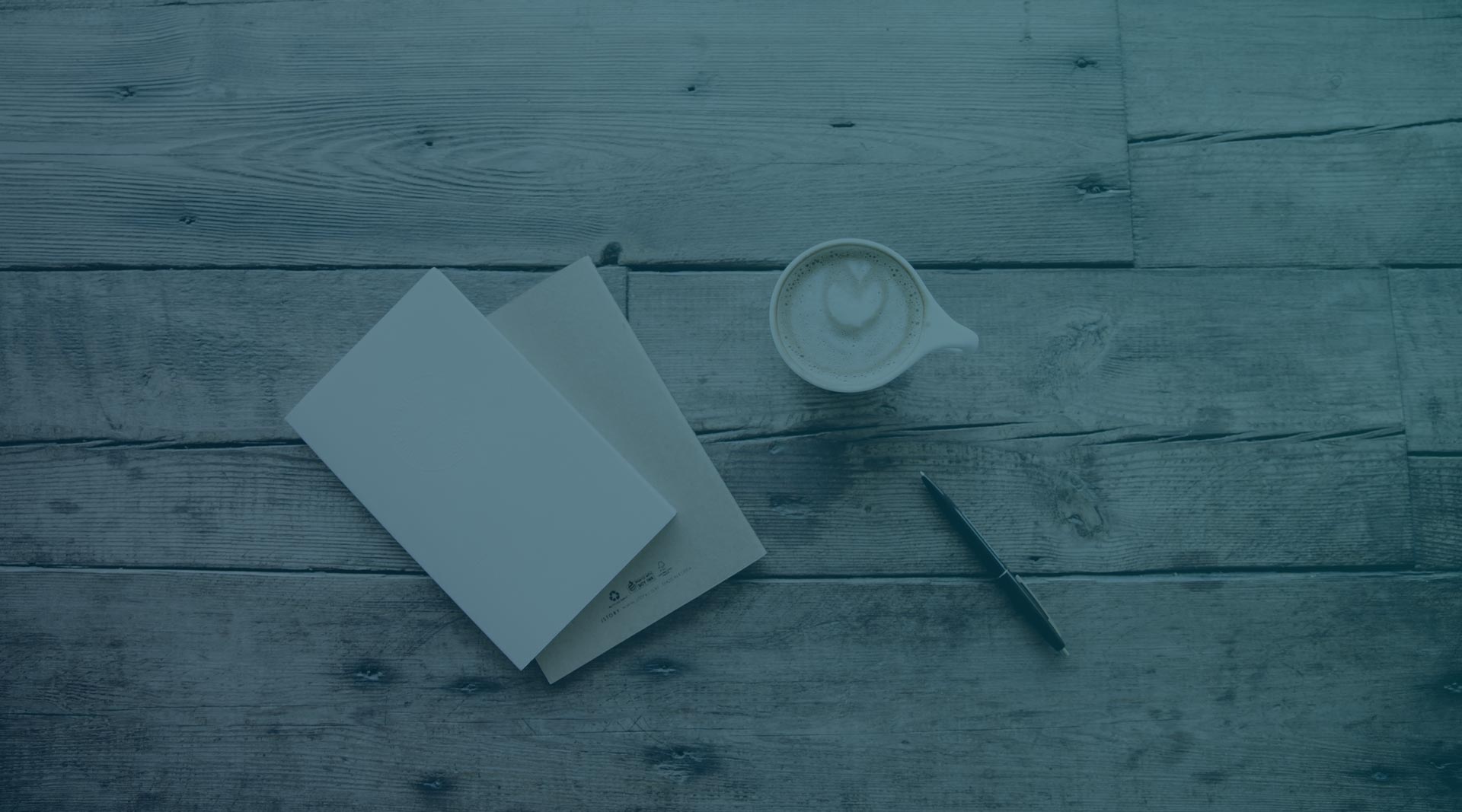 Get the new RELEVANT Daily newsletter
A quick scan of our latest headlines to keep you in the know