Why Is Michael Bloomberg Editing Debate Footage to Make Himself Look Better?
RELEVANT Daily
Previous track button
Next track button
Michael Bloomberg's edited footage raises questions about social media ethics. A new comedy from Nathan Fielder is on the way and we've got a video for Echosmith's new song "Follow You".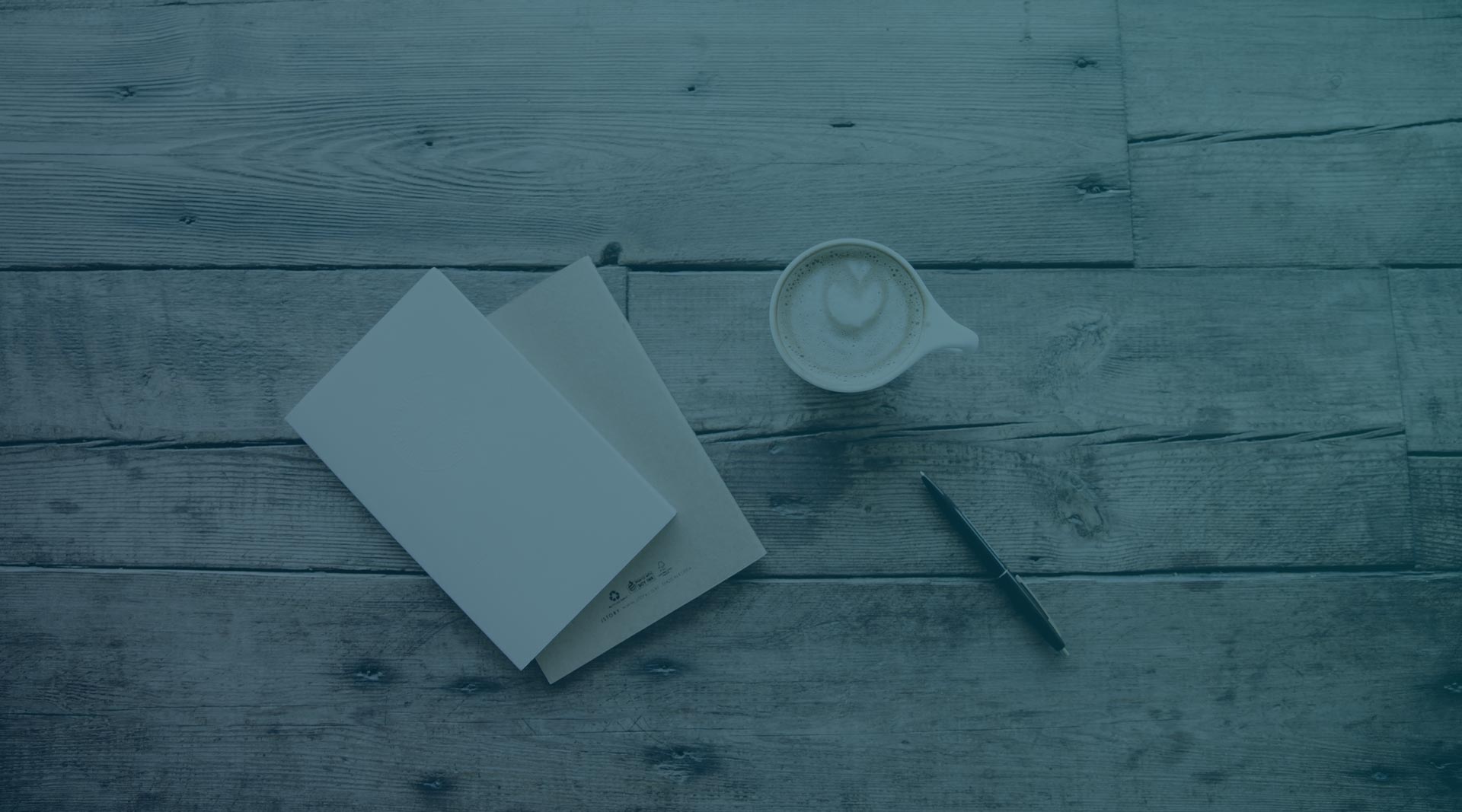 Get the new RELEVANT Daily newsletter
A quick scan of our latest headlines to keep you in the know