On the morning of September 11, 2001, I was skipping school. In all of the…
Jonathan Merritt writes an article for RELEVANT about the Christian response to the death of terrorist mastermind Osama bin Laden.
RELEVANT looks at how the media and Christians are responding to the anniversary of the tragic events of 9/11.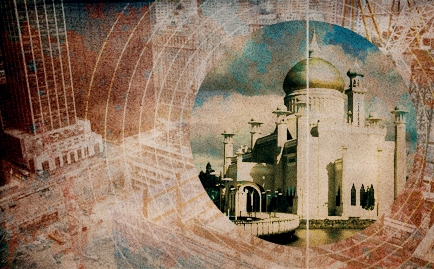 RELEVANT looks at the current controversy surrounding the proposed Islamic Center near Ground Zero in New York City.