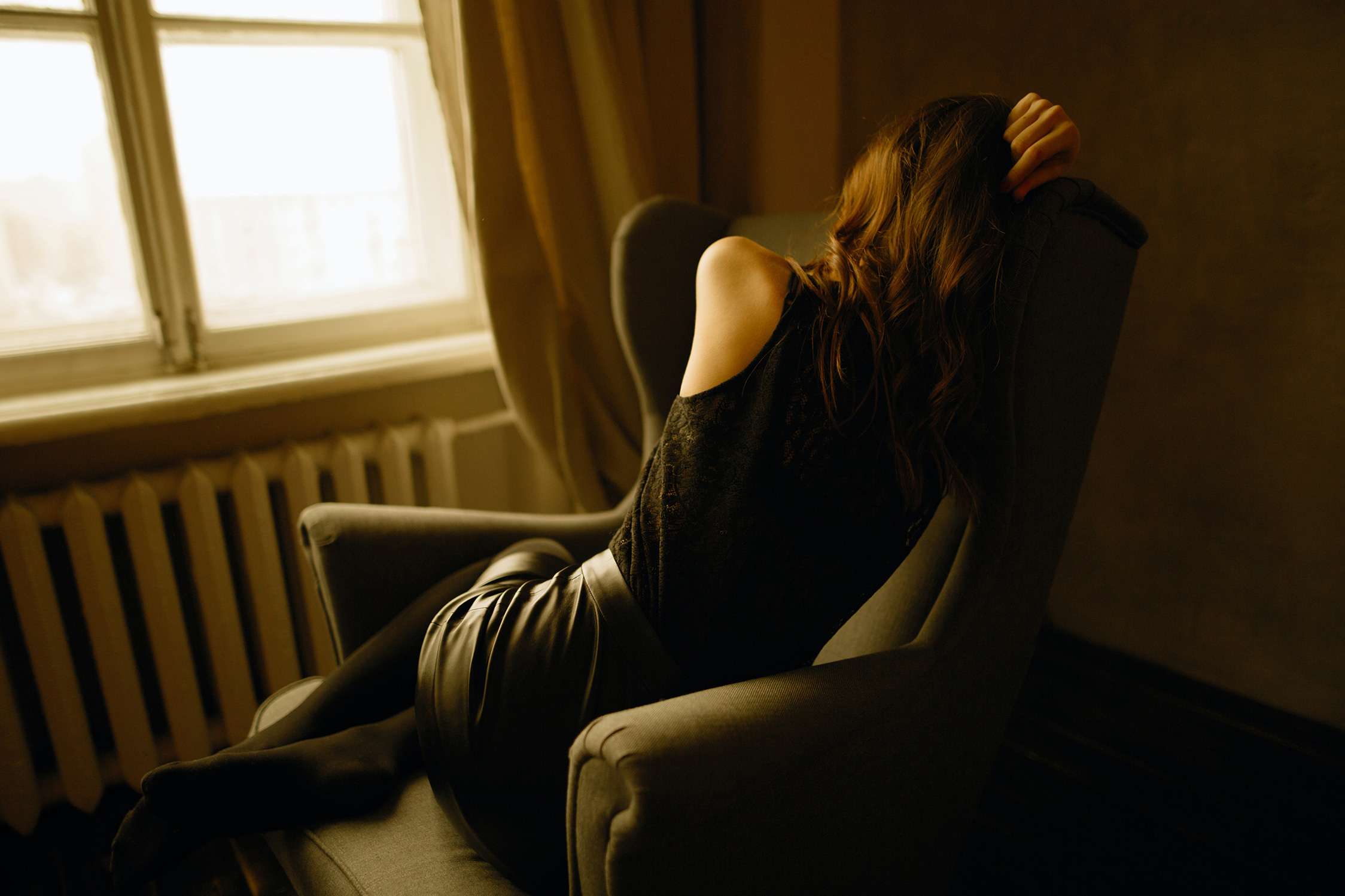 RELEVANT imagines what God would say to the suicidal.
In 2011 the largest denomination in the United States, the Southern Baptist Convention, announced the…
Our columnist Kristin Tennant probes and processes the one part of the Gospel that is difficult for her to swallow—that in God's eyes, she is of incredible value.
Nicola was 16 when she was in Singapore for a mission trip—and mistaken for a prostitute. She was able to walk away, but her heart broke for those who cannot.
Kirsten Lamb writes a blog for RELEVANT exploring the ways her father's alcoholism affected her and how all of us deal with brokenness.
Scott Douglas writes a column for RELEVANT looking at how prayer might be best when it's offered in a helpless state of being.
Let me introduce you to my friend, Jack. He is the guy to know if…
Have you listened to the radio lately? No, not just listening to the beats or…