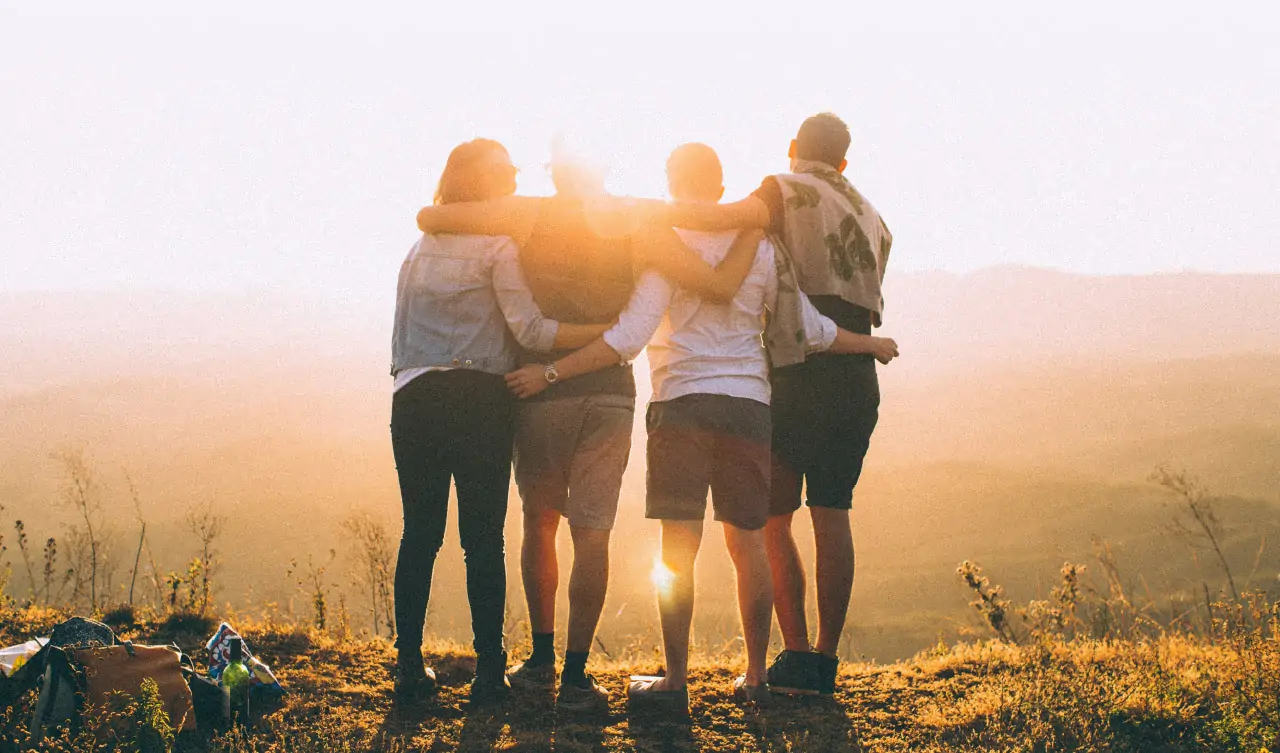 The word "church" tends to have a very specific image attached to it: a mid…
Micah Smith writes a column for RELEVANT about why people leave the Church—and what they're really leaving behind.
How can we make sure our church space isn't going to waste on other days besides Sunday and Wednesday? RELEVANT looks at the issue of church space and how we can be good stewards of our buildings.