People generally think they can do more than they can actually do. We think we…
Tor Constantino writes a blog for RELEVANT listing seven keys to fighting well in a relationship.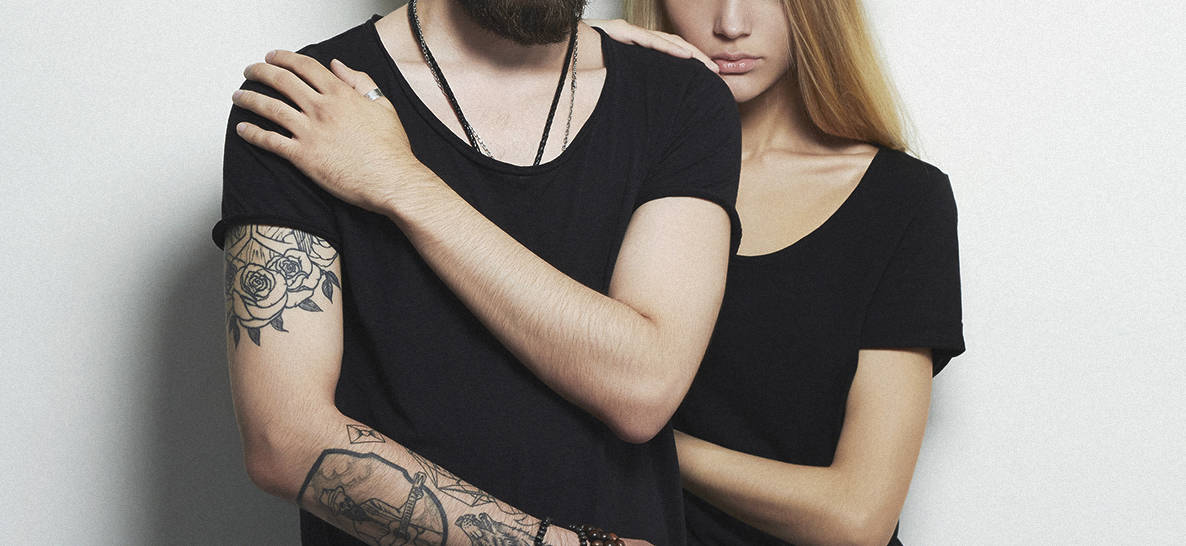 We had been married just over a year. After another demanding week at work, neither…
One of the most common misconceptions in marriages today is that fighting is a sign…
It's a common complaint—but what do people really mean when they say they were hurt by the Church?
Akshay Rajkumar writes about meeting his wife, subverting the stereotypes of love and marriage and how conflict keeps their relationship strong.
Rob McNiff writes a blog for RELEVANT looking at the reasons why cohabitation doesn't work.
Columnist Krispin Mayfield considers Christ-followers' identity as members of the Kingdom of God in light of seeing images of war depicted in stained glass at an air force base chapel.
Columnist Evan Davies writes about conflict minerals in the Congo, and how some cell phones in America are contributing to war in the region.
Jake and Melissa Kircher write a blog for RELEVANT about marriage and some tips to make it through those difficult first conflicts.
Alecia May writes a column for RELEVANT about the Israeli-Palestinian conflict, and what the church's role might be in it.