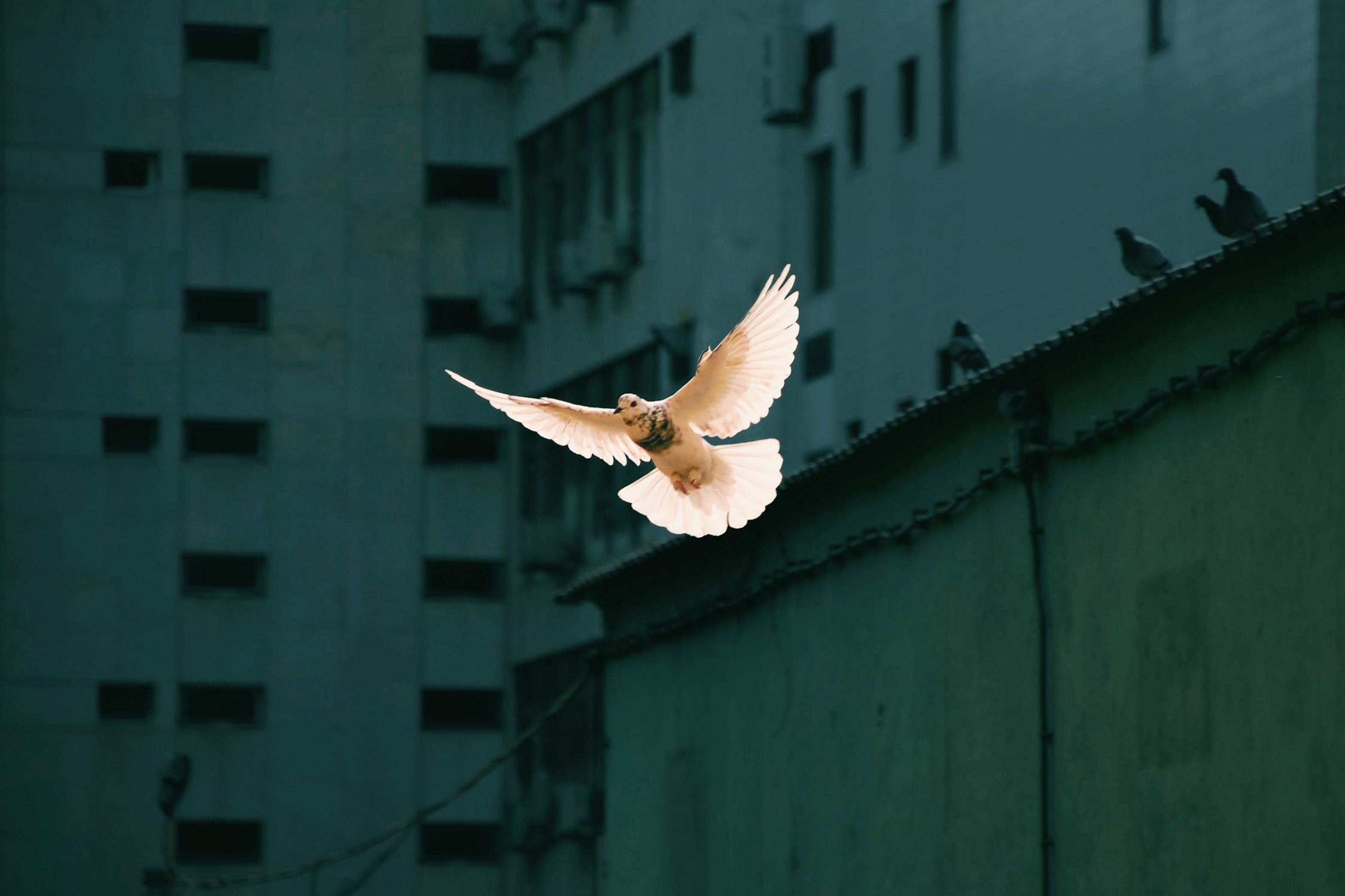 Fear is a noose. It tightens and asphyxiates, leaving breath shallow and forced. Those who…
Will Cunningham writes for RELEVANT about how the tornadoes in in his home of Joplin, MO are a reminder of the potential that pain reveals.
Brett McCracken writes a feature for RELEVANT about our fascination with disaster movies—why do we like to watch the end of the world so much?