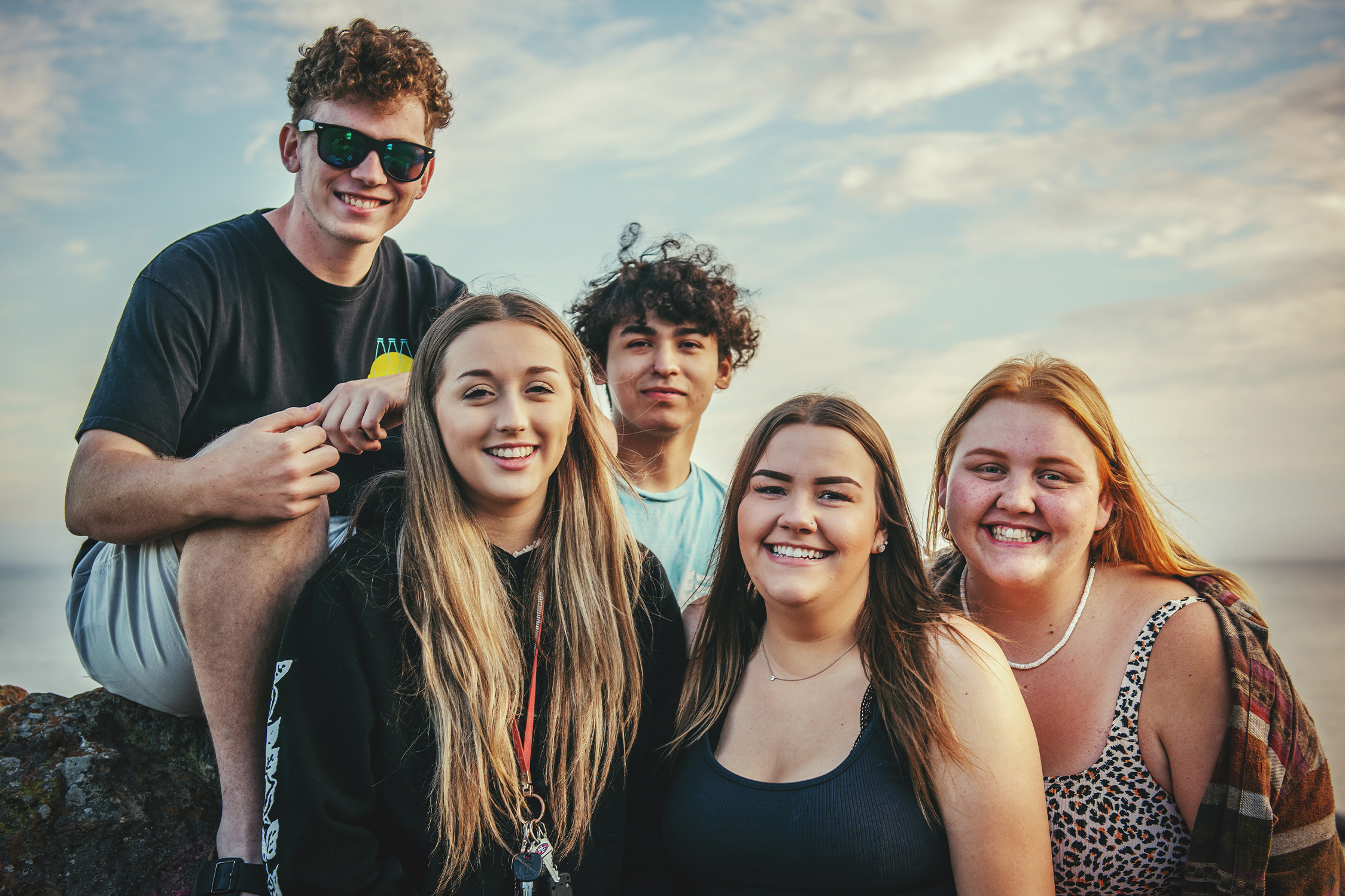 "For we know … that he has chosen you, because our gospel came to you…
"You became imitators of us and of the Lord, for you welcomed the message in…
A few years ago, a young woman asked me to mentor her on being a…
In over a decade of church work, there has been no other question that has…
Ex nihilo. Jesus can miraculously create something out of nothing. We know this. In fact,…
The Christian life has been defined by many things—moral standards, justice, love, etc. But there's more to discipleship than all of this.
While it's natural to define the success of our churches in numerical terms, we must also make sure we're counting the right things. In this inaugural column by Jo Saxton, she begins exploring the practical, lived aspects of our faith by starting where it starts: the church.
Aaron Justice Chung writes a blog for RELEVANT about how to grow out of the elementary school phase of faith.
Ruth Rutherford writes about the awkward process of finding a church—and why it's more active than passive.