Beloved actor and singer Samuel E. Wright has died at the age of 74. Wright…
There is very little about Christopher Robin that will surprise you: It's easy to love,…
It's easy to forget how brilliant Pirates of the Caribbean: The Curse of the Black…
The Incredibles 2 is the best superhero movie of the summer, but it's also the…
Welcome to the RELEVANT Pixar Bracket, where our intrepid team of culture writers had it…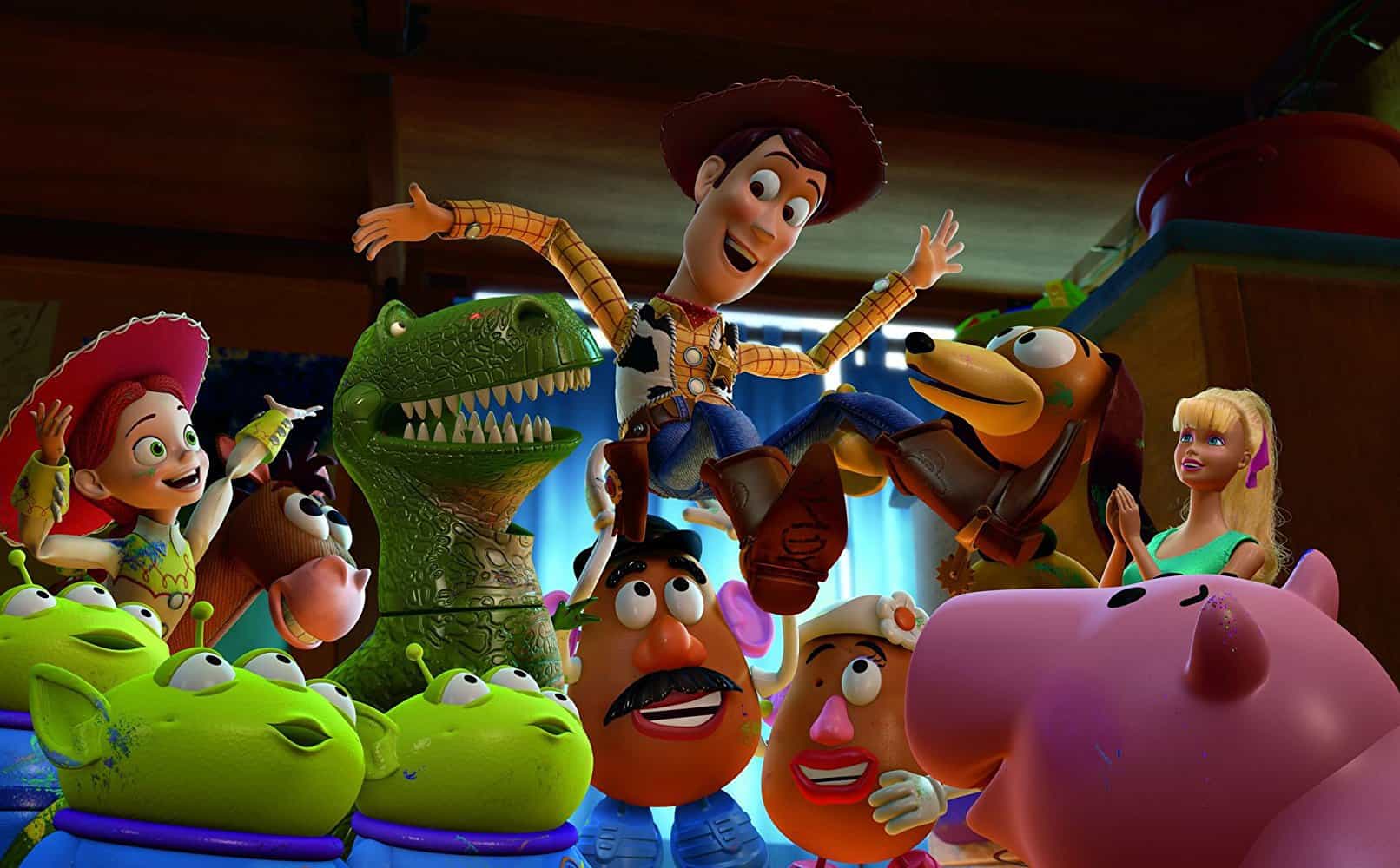 With the release of Incredibles 2 on Friday, RELEVANT is celebrating all things Pixar. From Toy Story to WALL-E, Monsters…
One of the best parts of parenting is exposing your kid to your favorite movies. My oldest is 3, which means while The Godfather or Fight Club are still off the menu, the Disney-Pixar canon is in heavy rotation.
In a popular children's science experiment, a bowl is filled with water and sprinkled with…
If you had concerns over Disney's reboot of Mary Poppins, put them to rest. The…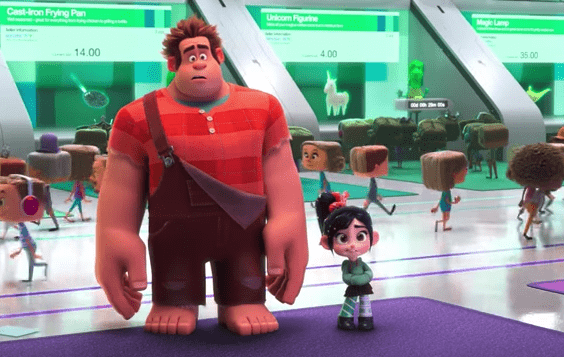 The original Wreck-It Ralph wrapped its giant arms around video game culture and channeled classic gaming…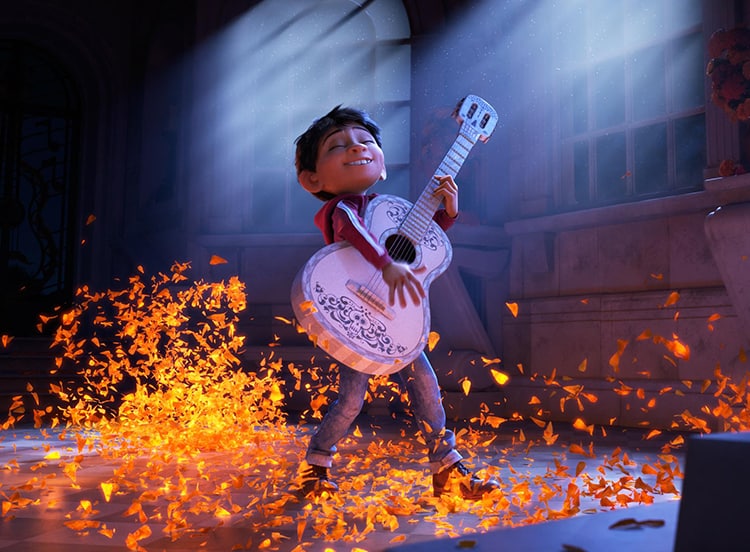 At its core, Pixar's newest film Coco is about remembering our loved ones long after…
With the release of Beauty and the Beast, a live-action remake of the 1991 animated…
Lauren Edwards takes a comedic and honest look at the idealized romance of Disney classics.
Danielle Mayfield writes a blog for RELEVANT about the princess propaganda our culture promotes and why girls need a better example of what it means to be a woman of God.