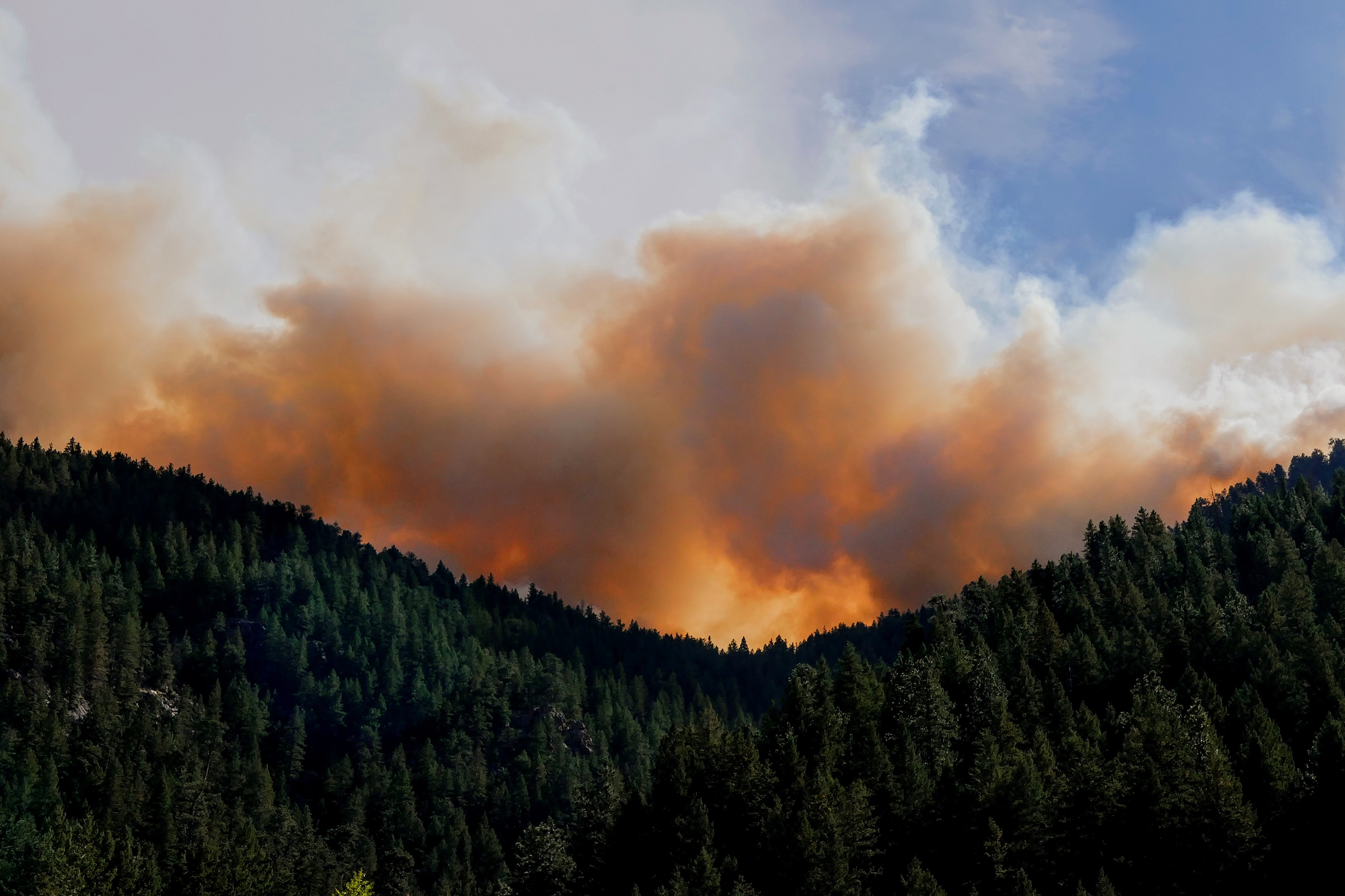 In February, huge swaths of the central and southern United States were plunged into a…
If you thought the debate about "free speech" on private tech platforms would start to…
Yesterday's Senate vote on Sandy aid posed an interesting dilemma: provide much-needed support for Hurricane Sandy victims or withhold aid and so avoid worsening our nation's debt? Meanwhile, our society is burning through both money and natural resources that our generation is going to have to somehow find a way to pay for. So, what do we do?
Take your explorations off the grid this summer–and learn about the world without the filter of a phone or camera.
Nancy Sleeth shares 10 tips for effective spring cleaning, from creating your own Earth-friendly cleaners to ways to reduce the amount of cleaning.
Liz Jakimow writes about the connection between "Word made flesh" and Christians' call to care for the Earth.
Jonathan Merritt writes an op-ed for RELEVANT about the Christian response to the BP oil spill in the Gulf of Mexico.
We find ourselves living during a time of a green revolution, a time when people…