RELEVANT talks to Tyler Perry about Madea, his audience, Spike Lee … and why he got so mad at us.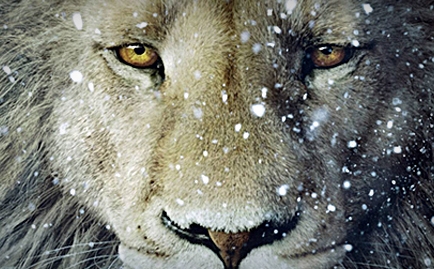 RELEVANT interviews Douglas Gresham, C.S. Lewis' stepson, about the Chronicles of Narnia and the new Voyage of the Dawn Treader film.
Natalie Portman talks about acting in her new film Black Swan in an interview recorded by RELEVANT.