A friend loves at all times, and a brother is born for a time of…
Friendships, and how to appropriately navigate them can be really tricky. Because on one hand,…
Here's a story with which you may be familiar. Boy meets girl. They fall in…
Long gone are the days of the junior high lunchroom—where kids seemed to be divided…
Imagine this: You pull off the interstate into the city of Sameness. You enter a…
It wasn't until I had moved back to my hometown, post-graduation, and had to start…
Have you noticed the increase in cliche sayings such as, "Your vibe attracts your tribe",…
It was one of those ridiculous ideas that became a reality, and five years later…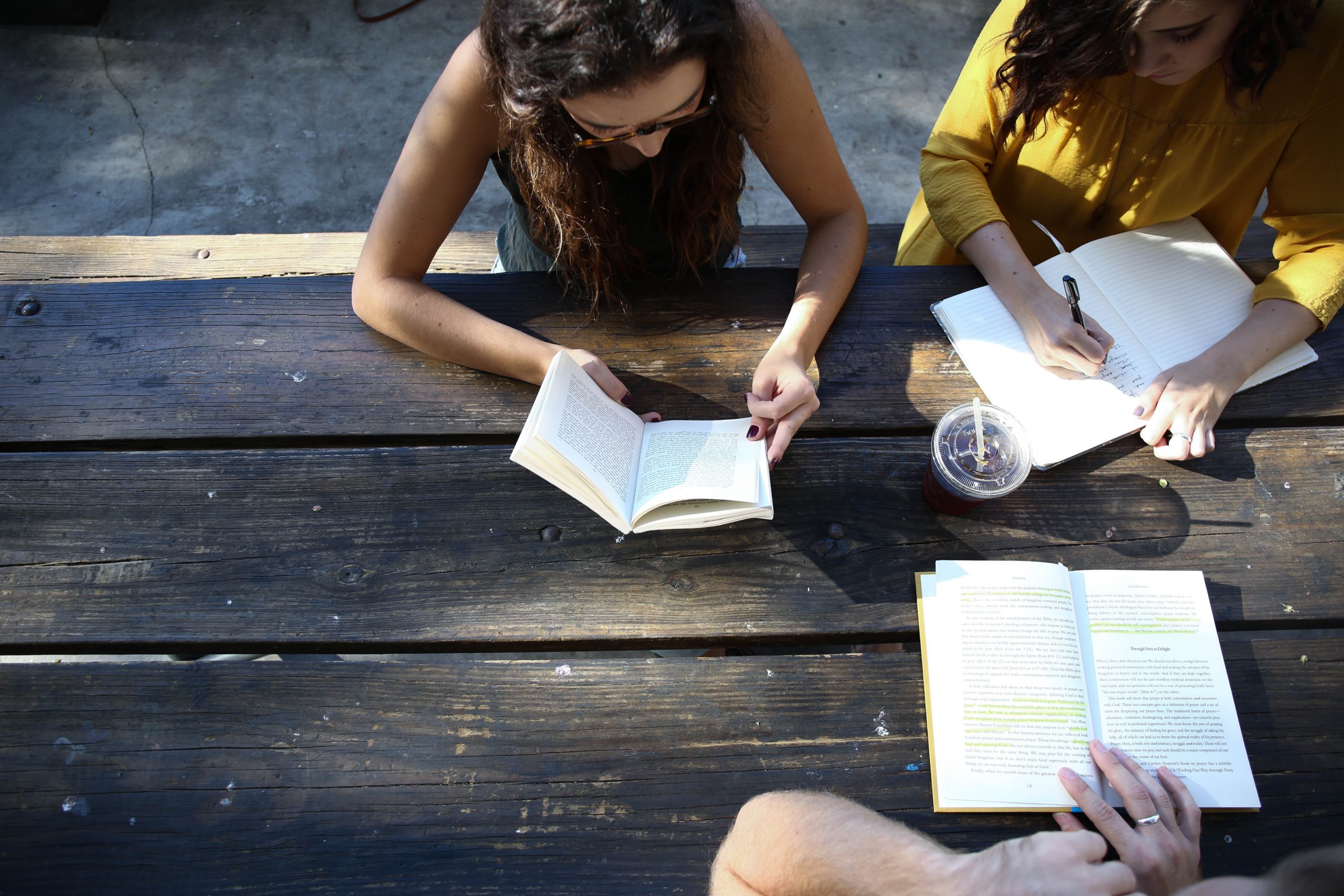 A Slice in the third undergraduate edition of the RELEVANT Magazine College Guide discusses how students can make friends for life during their freshman year.
Nikki Raasch writes a blog for RELEVANT about how we've gotten mixed up about the purpose community and why it doesn't exist to make us friends.
Ryan Haack writes a blog for RELEVANT about having a disability and what it means to find community.
Is the church responsible to find people friends? Tony Morgan offers a more natural plan for finding community.