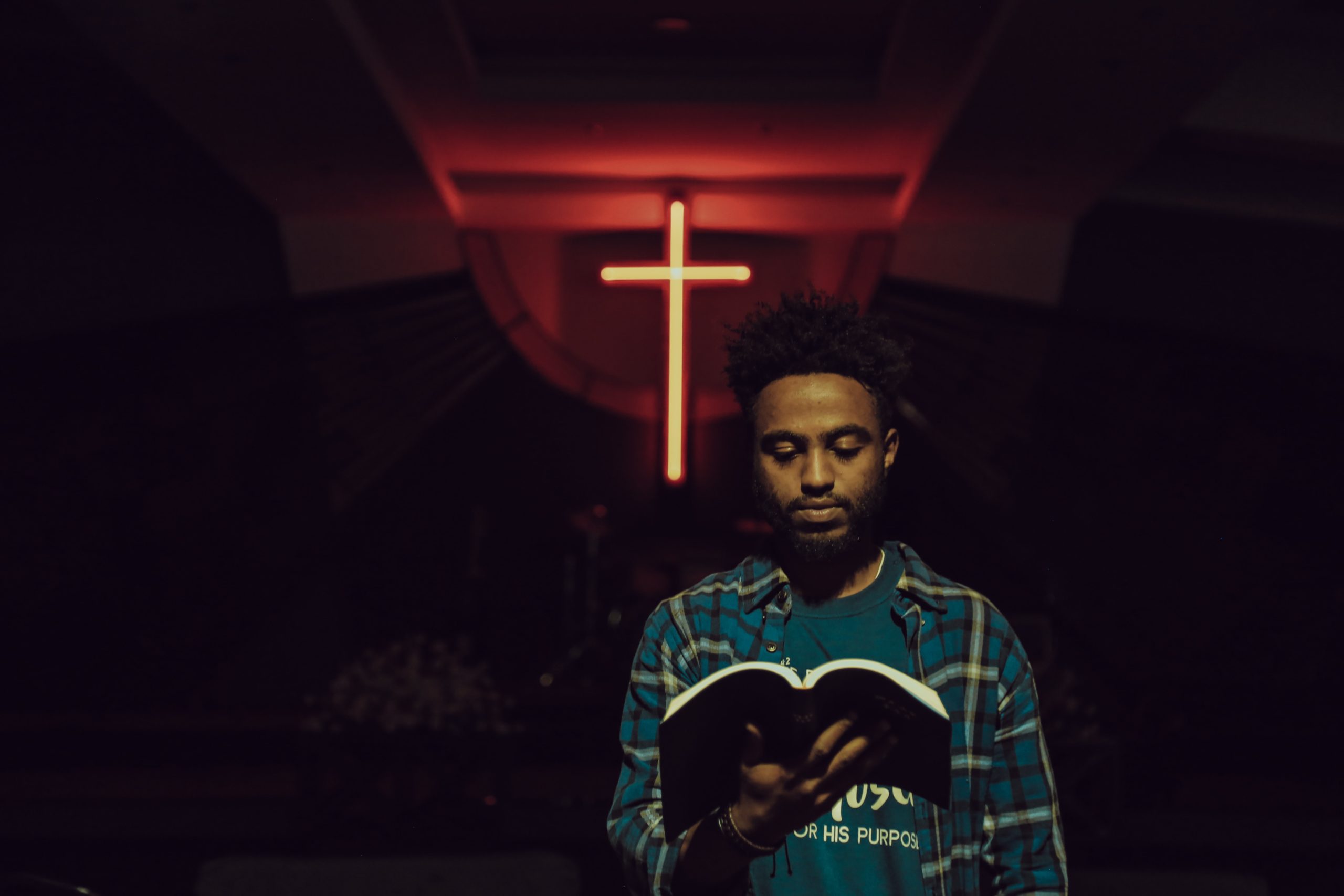 It's one of the modern Church's favorite biblical promises—but we've gotten it all wrong.
Rachel Decker writes about how her understanding of surrendering the future to God has changed over the years.
RELEVANT founder Cameron Strang on how our generation can make an impact on the future.
Carey Morford writes a blog for RELEVANT about seeking God's will and realizing that the first step is humility.
Andrew Schwab writes a blog for RELEVANT about living in the present, not our past fears.