There is hardly an industry in America that isn't currently reeling from the coronavirus outbreak in the…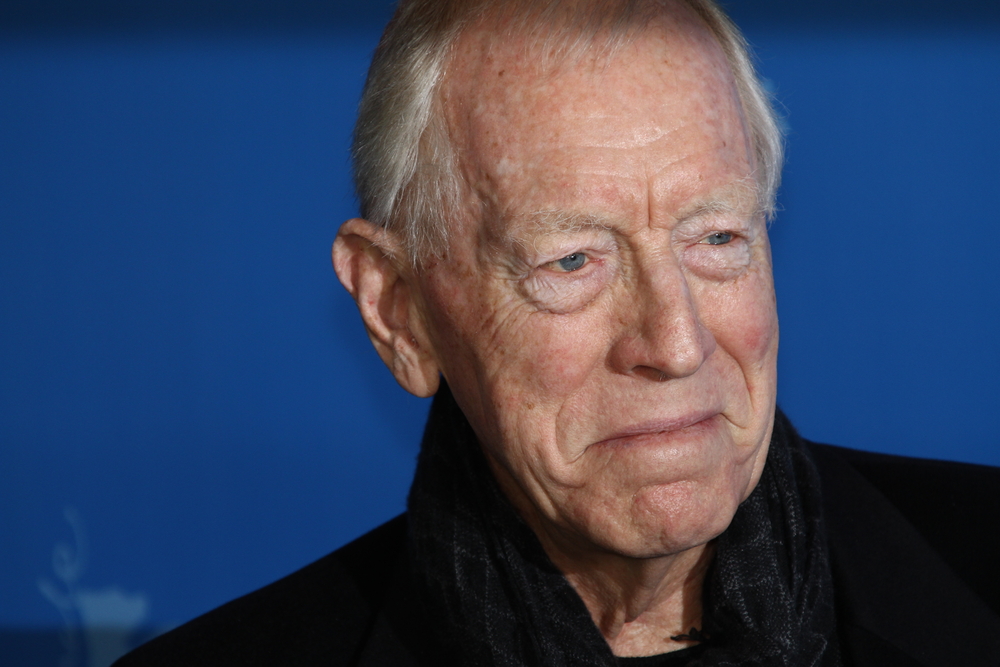 Max von Sydow, the Swedish-born actor whose rogue charm and gift for wry delivery has…
First of all, 2020's got a high bar to clear. Last year was a terrific…
In this month's edition of The Hollywood Reporter, writer Gregg Kilday wrote about the coming…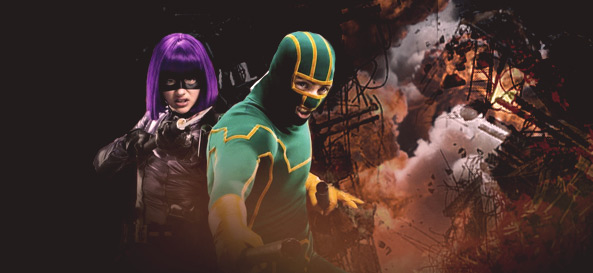 The scene I'm going to refer to in Star Trek: Into Darkness is shown in…
Men Are From Mars, Women Are From Venus. It's almost crazy how important and culturally…
Long before the envelopes are opened or the nominations are even announced, there are a lot of people invested into The Academy Awards.
Carl Kozlowski writes a blog for RELEVANT about the treatment of sex and abstinence in several recent films, including Easy A and The Virginity Hit.
Zac Levi, the star of Chuck, talks to RELEVANT about his hit show and being a Christian in Hollywood.
Hollywood studios have long been making films that try to reach to the "family" marketplace,…