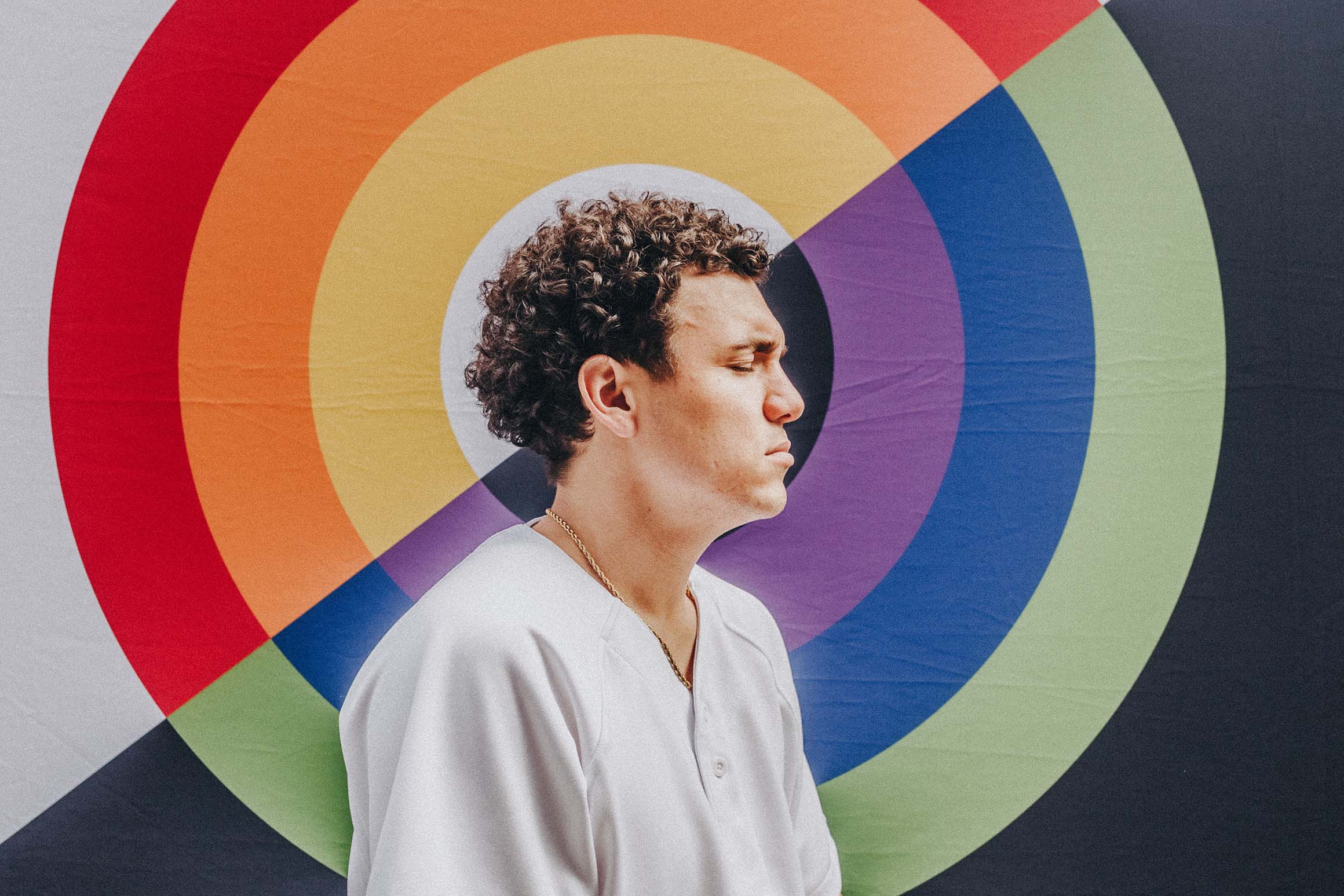 This April saw Kings Kaleidoscope release their fifth studio album, Zeal, a concept album of…
RELEVANT talks to NEEDTOBREATHE about their new album, their faith and touring with Taylor Swift.
We talk to John Mark McMillan about his new album, Economy.
RELEVANT interviews Donald Miller about story, why it took him so long to write another book and being the fat kid.
In the current issue of RELEVANT, we spoke with hip-hop star Matisyahu about how his…
The drama of the music industry—we've all heard about it to some degree as artists…
The hiring process is getting more complicated and sophisticated these days. RELEVANT looks at staying on the up and up.