Your television is furniture. Though it's evolved a lot since the boxy wooden centerpieces of…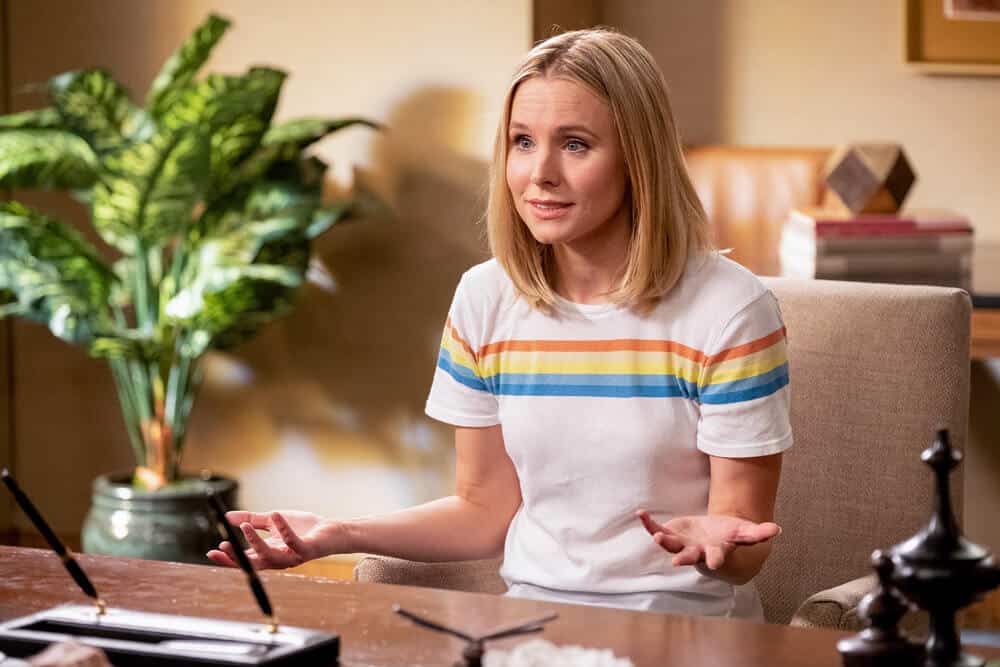 There is perhaps no show on TV more personally involving than The Good Place. NBC's…
I don't buy magazines. No compelling headline or celebrity lip injection interests me enough to…
NBC has fired long-time Today host Matt Lauer after receiving a complaint from a colleague about…
Do you ever find yourself on Netflix, revisiting some of your favorite shows like The…
Kent Woodyard writes for RELEVANT about why today's worst sitcoms are the most successful, and the critically-acclaimed remain under-appreciated by America.
Rachel Decker writes a tv blog for RELEVANT about how she was disappointed with NBC's choices for People of the Year.
Rachel Decker writes a blog for RELEVANT about the TV show Community and how it's shown the ways you can go from a group of strangers to a community.
Zac Levi, the star of Chuck, talks to RELEVANT about his hit show and being a Christian in Hollywood.