There is a heartening development within the mainstream Church of late: people are starting to…
Today we turn to a new page in American history and American Christianity. As we…
My neighbors were evicted yesterday. I came home to find their worldly belongings—a couple of…
Jeff Goins suggest Christmas isn't really about getting everything you want.
Bret Mavrich explores the nature of Jesus the Revolutionary and why we're so quick to include Him in our democratic movements and protests.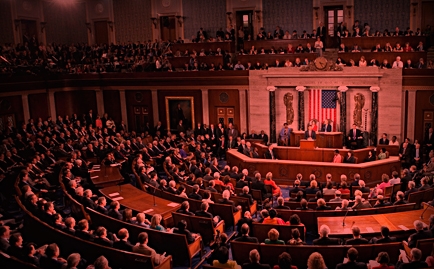 Ambassador Tony Hall writes an op-ed for RELEVANT about the current U.S. budget crisis, particularly how Christians ought to think of a budget as a moral document.