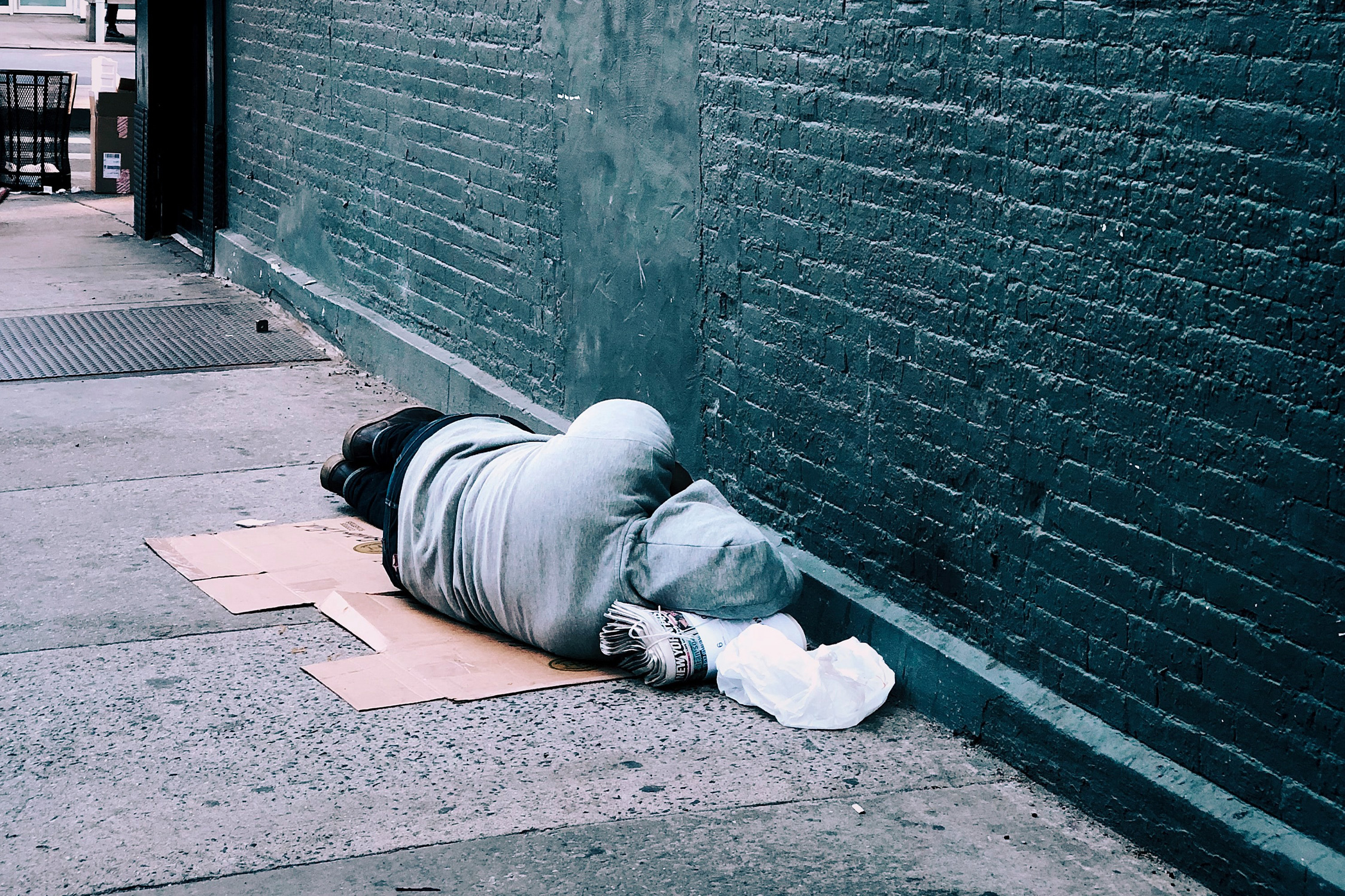 When it comes to justice, the harvest is plenty and the number of workers are…
The internet went wild over Memorial Day weekend when someone, somewhere decided to bring up…
The wisdom and insights King gained as he helped lead the civil rights movement apply to us today, for injustice still exists among us in many forms and in many places.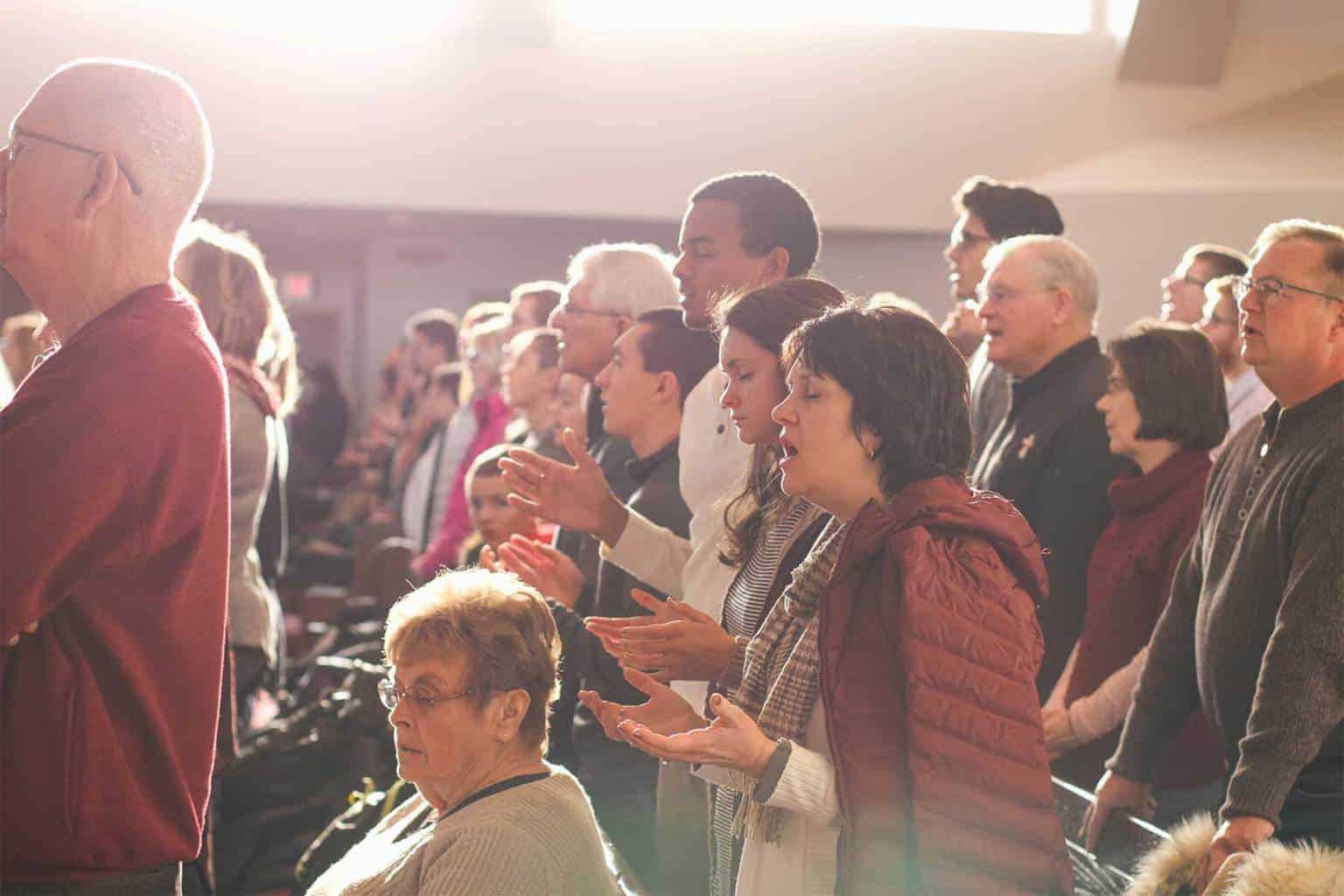 When I was in college I took a trip to a very poor part of…
Yesterday, it was revealed that in a closed-door White House meeting, while discussing immigration and…
Race is a touchy subject. Especially with recent events, the conversation around racial injustice has…
On Wednesday night, a gunman walked into a Bible study at Emanuel African Methodist Episcopal…
Christopher Esposito-Bernard on how the basketball star and outspoken Christian has set the stage for a vital discussion about racial reconciliation.
Pastor Lance Lewis writes for RELEVANT about why the Church still has such difficulty approaching race and ethnicity.
Chris Bernard writes a column for RELEVANT looking at how churches can fight the racism that always exists within our midst.