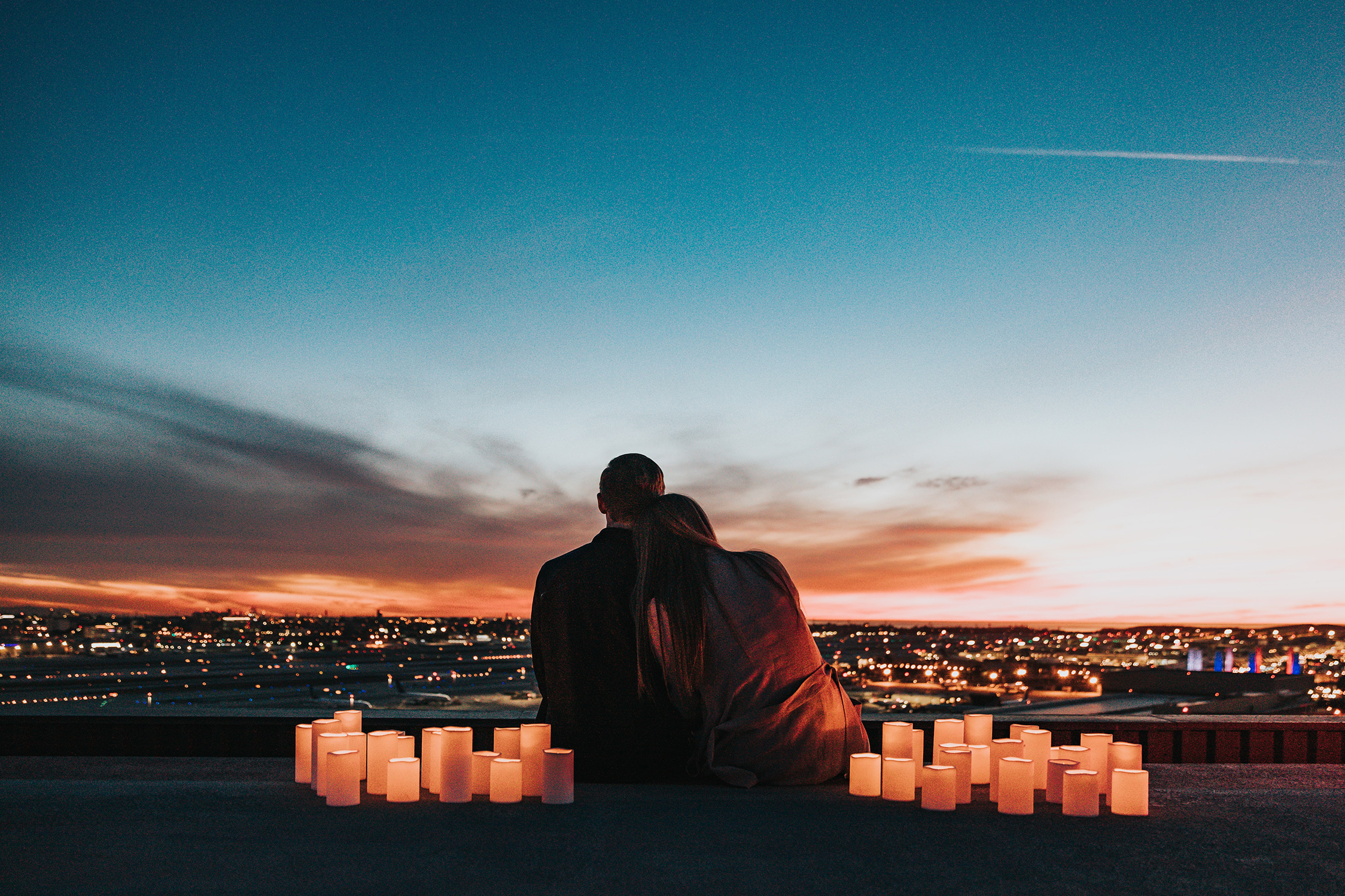 In college, I waited—like I thought every good Christian girl was supposed to. The Christian…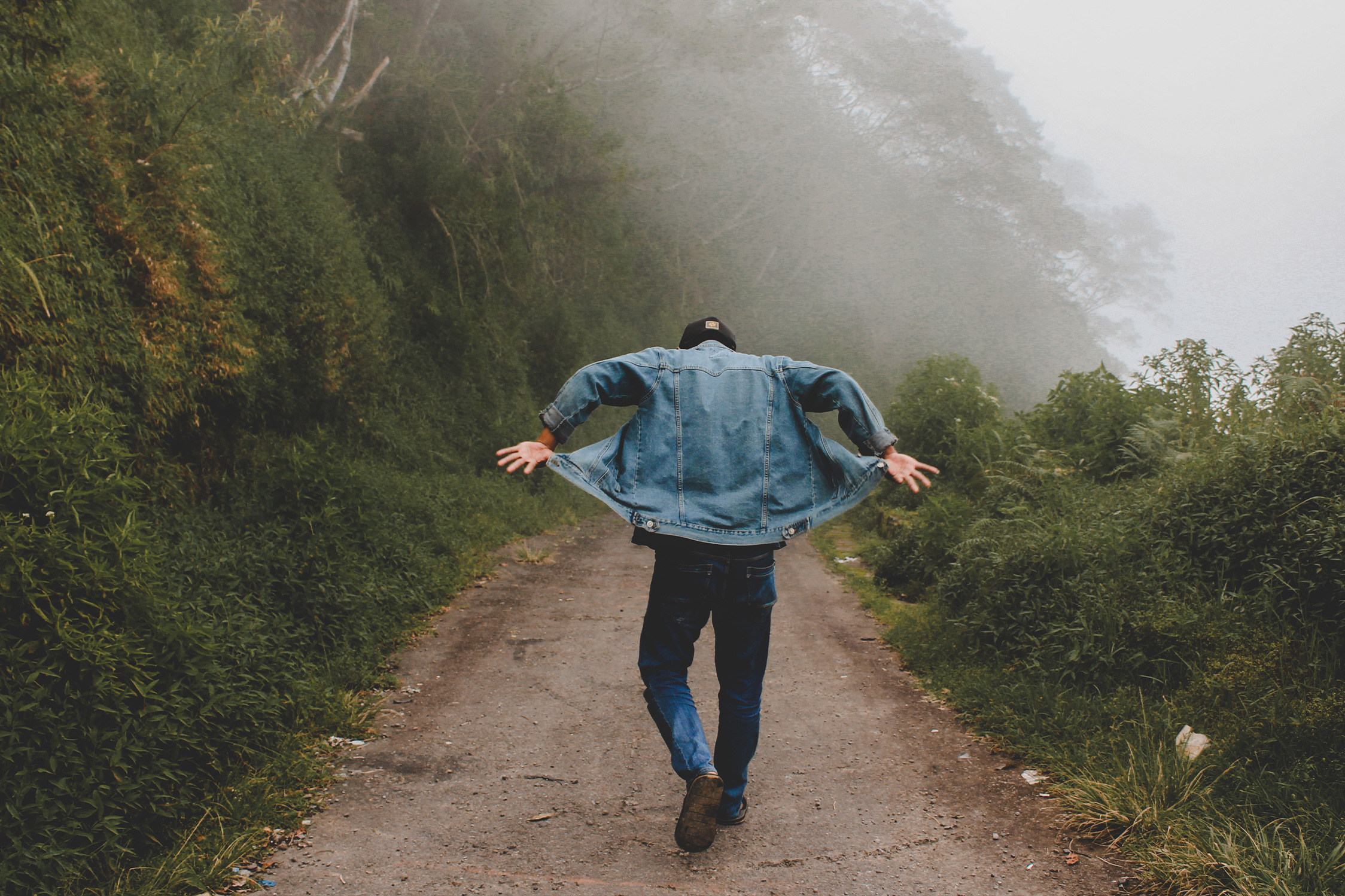 Evan Bell writes a blog for RELEVANT about finding an adventure and risking everything with Jesus.
Whether it's launching that start-up, asking her out, making a big decision or a big move, we all have fears about committing to an idea. Here's what makes the difference between holding back and fearlessly moving forward.
How willing are you to take risks? How closely tied to your faith do you think risk is? Our columnists Adam and Chrissy Jeske chime in to say it's essential.
The past couple of months have been some of the hardest I have ever gone…
Mike was an extreme rock climber. A strong nylon rope and an iron grip were…