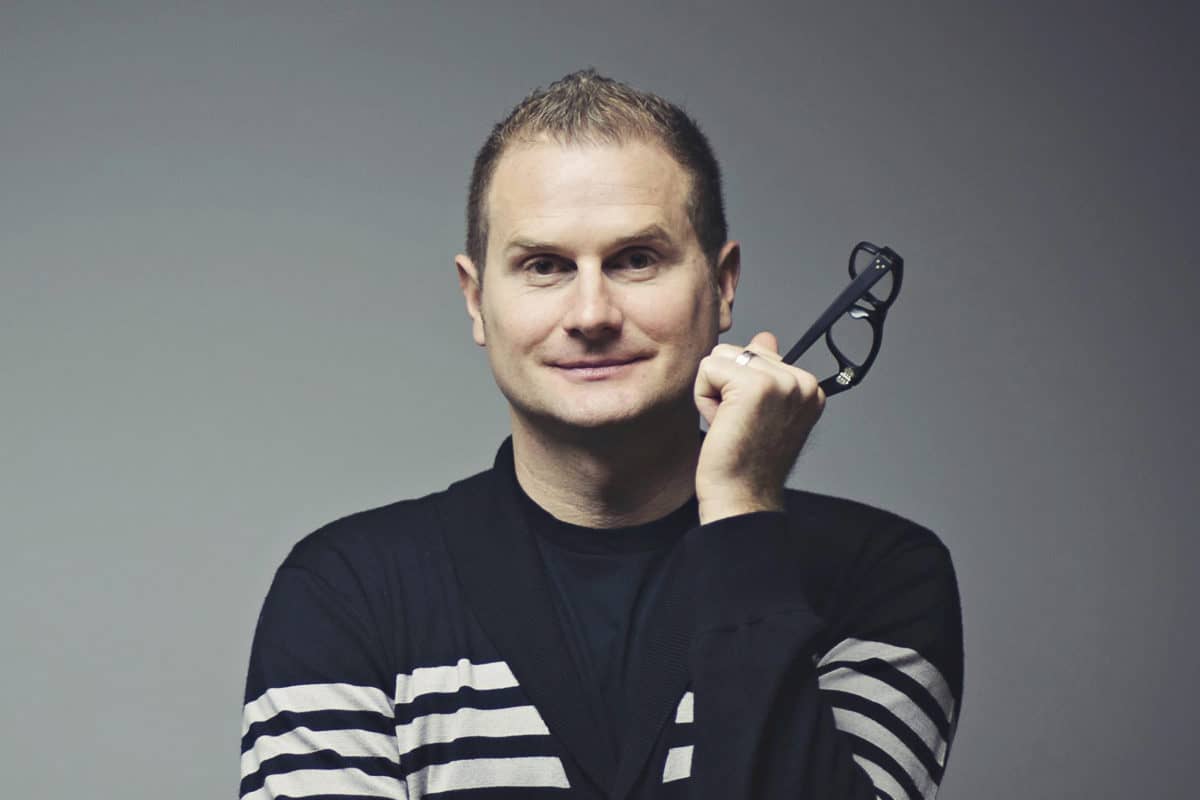 Rob Bell was brilliant, I thought. During my 11 years as a pastor, he shaped…
A trailer for the upcoming documentary that's called, yes, The Heretic, about the life…
Comedian Tripp Crosby got into his character of "Pastor Mark"—basically a take on the stereotypical…
This week, writer and pastor Rob Bell returned to Pete Holmes' You Made It Weird…
Today, Rob Bell's new book What Is the Bible? How an Ancient Library of Poems,…
The release of Rob Bell's newest book What Is the Bible? is approaching, and the…
Pastor, writer and speaker Rob Bell has released an excerpt from his latest book in…
If you have not yet jumped in to the world of podcasts this is a…
Editor's Note: A version of this article originally appeared on JohnPavlovitz.com and first ran here…
Scot McKnight writes an article for RELEVANT about ten things Christians can learn from the recent controversy surrounding Rob Bell's book Love Wins.
Author Donald Miller writes about how paradigms are challenged by real truths in this article reprinted on RELEVANT.
Chris Foster talks about life in Cambodia and the importance of mentoring young believers. Specifically he tells the story of one of his Cambodian friends who is in the Next Step program.