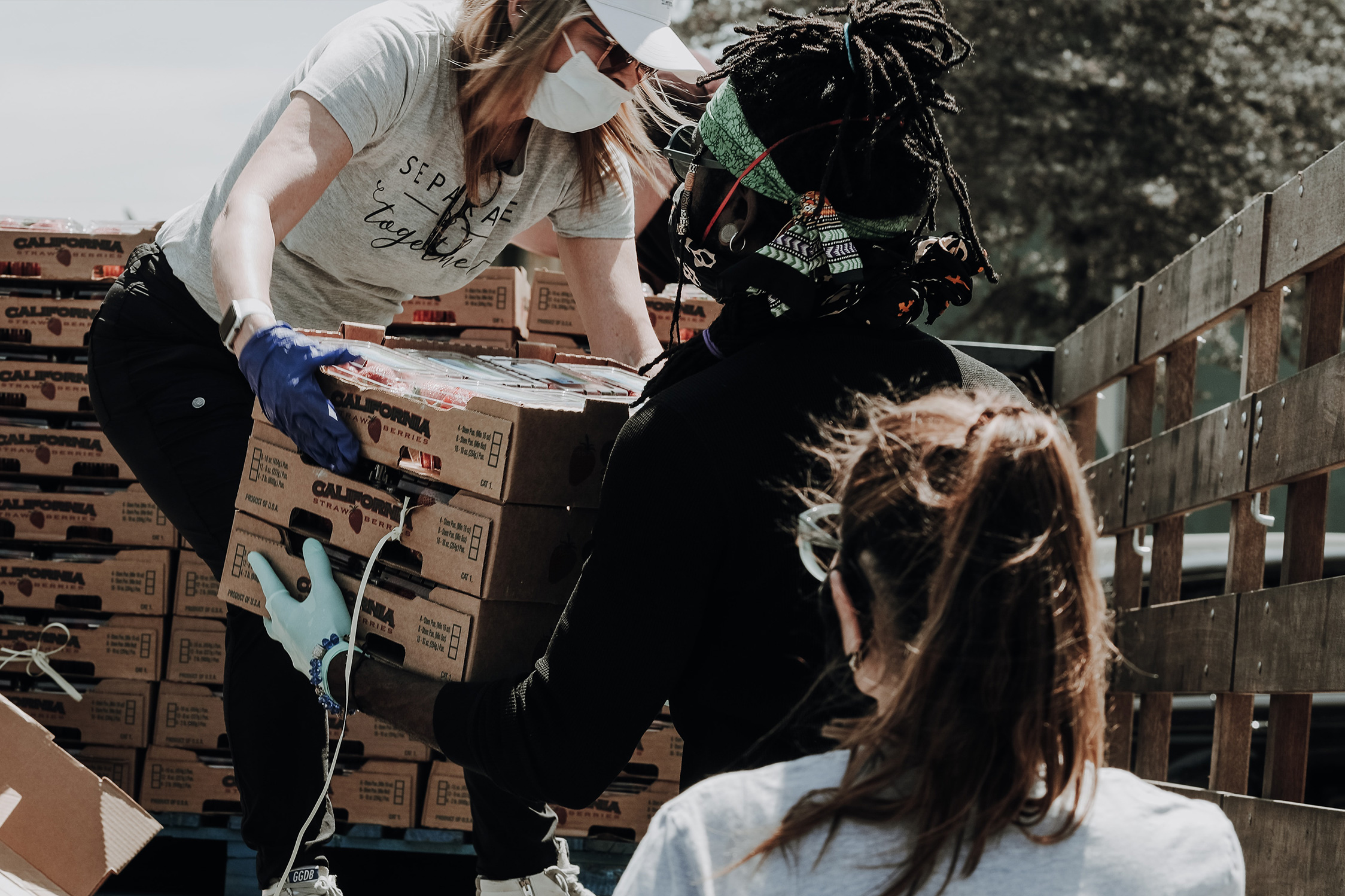 For anyone who follows the teachings of a particular religion, and is serious about adhering…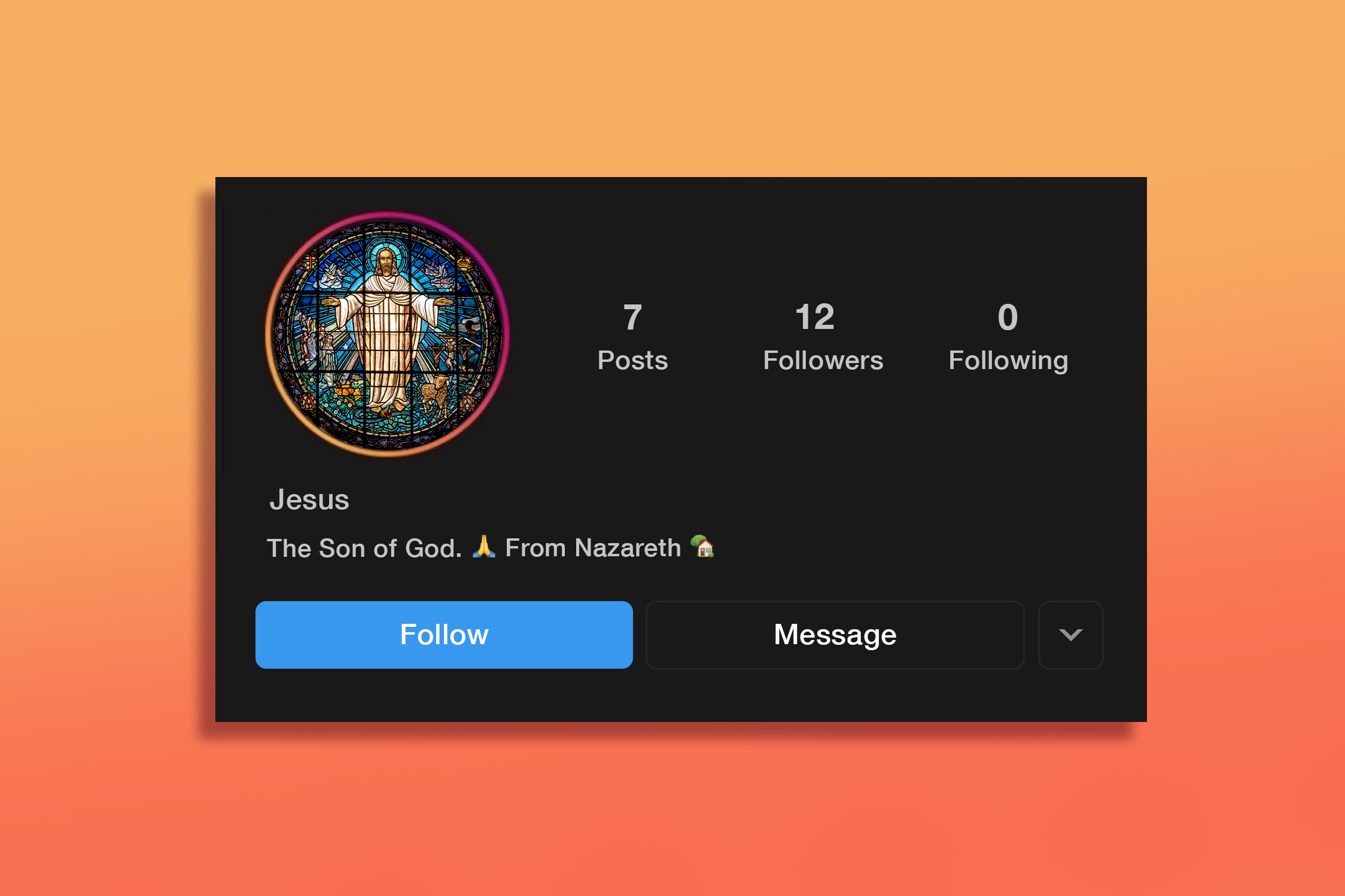 "A true leader does not search for followers." These words penned by the late Dr.…
When I was 11, I kicked a hole in the kitchen wall. It was the…
Ryan Keating writes for Reject Apathy about being detained by police in Turkey for feeding the homeless at a train station
Ruth Rutherford writes about the awkward process of finding a church—and why it's more active than passive.
Jeff Goins writes about a black-tie event for missionaries and how it reminds him that it's just a taste of what's to come after.
Brooke Perry writes about her church's relationship with a school in their city and how you don't need to travel around the world to make an impact.
Kelsey Timmerman writes for Reject Apathy about the idea of being a global citizen on a local level, and offers a challenge to readers.
Curt Devine writes for Reject Apathy about combating cynicism upon returning to the United States after the World Race, a months-long mission trip around the world.
Lorena Féliz writes a column for Reject Apathy about the moment her heart was changed for her country, the Dominican Republic's neighbor—Haiti.
RELEVANT looks at how the story of the Jet Blue guy reminds us all of our own pride and how we treat people who serve us.
Columnist Krispin Mayfield considers Christ-followers' identity as members of the Kingdom of God in light of seeing images of war depicted in stained glass at an air force base chapel.
Jarle Aarbakke Tollaksen recounts the first time he countered extreme poverty in Bolivia and how it affected his faith and how he sees the world now while working with Youth With a Mission.