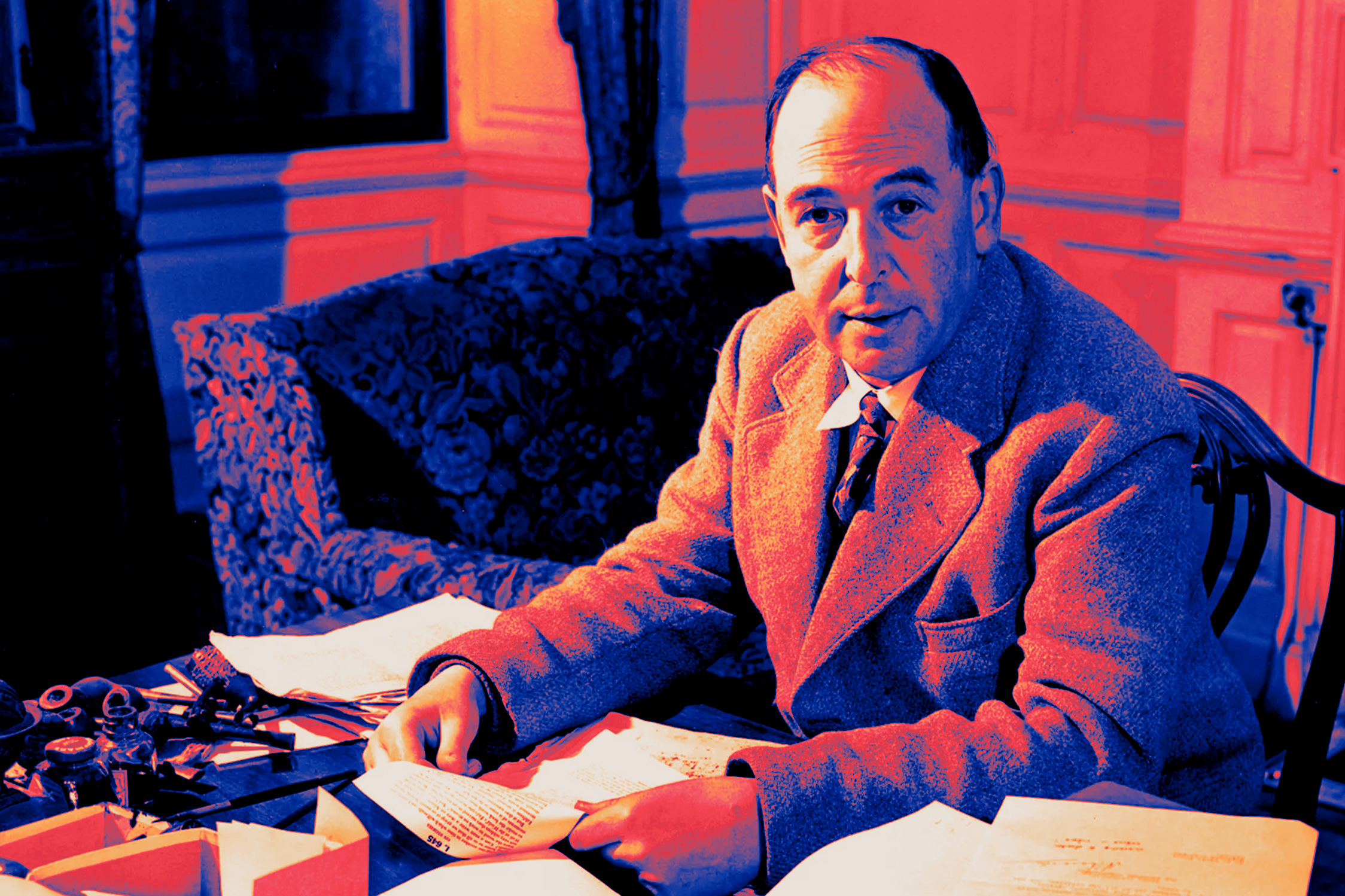 What does it mean to be "evangelical"? What must you believe? What must you reject?…
If there's one thing that Christians enjoy more than debating the nuances of theology, it's…
When we think about the role of reading in our spiritual formation, we generally think…
My good friend growing up never missed a church service. Many people looked up to…
In a recent interview with television host Samantha Bee, Pastor A.R. Bernard compares Donald Trump's…
Look around the internet, Blade Runner 2049 is everywhere. For good reason, too. In addition…
"I'm not really into all that theological stuff," my friend interjected as our conversation after…
We've all done it. As a few people linger after the Bible study is over,…
Yes, the Internet may be at fault for a slew of societal bad habits, from decreased attention spans to poor time management. But it also may be profitable to our faith in ways you might not think.
Ryan McBain looks back on the life and writings of Christopher Hitchens and what they mean for the Christian community.
Kristin Tennant shares 4 valuable lessons about life—and faith—that she learned from the life of Steve Jobs.
Ben Simpson writes a blog for RELEVANT about how to remain with a church, even when you do not see eye to eye.
Author Donald Miller writes about how paradigms are challenged by real truths in this article reprinted on RELEVANT.
Jonathan Keck writes a blog for RELEVANT about how God often challenges the boxes we put Him in and crushes our notions of figuring Him out.