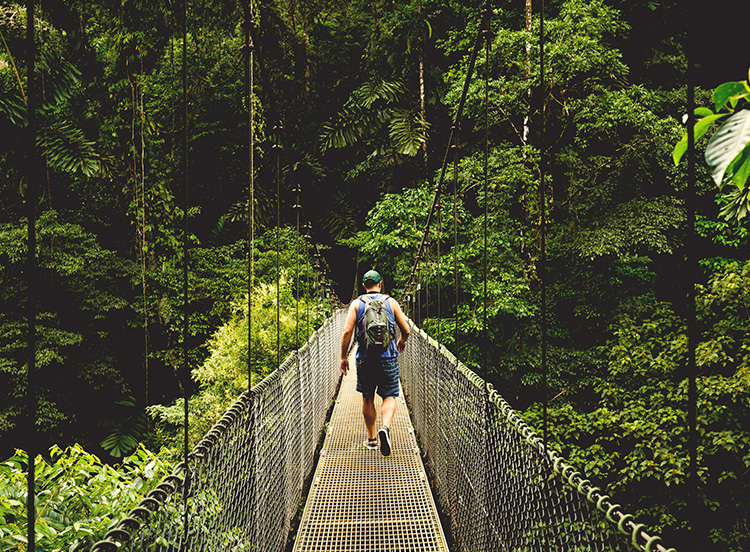 May he give you the desire of your heart and make all your plans succeed.…
Knowledge and education are vital to surviving in our world. At young ages, we are…
Once upon a time, I freaked out about dating. As hard as it is now…
Crystal Loveless on sleepless nights, worry and trusting for the rest only God can give.
Brittany Volpei on trusting a God who exists outside of hours and days when our own lives are enslaved by time.
Peter Chin shares his family's story of church planting, cancer and trusting God when you have no idea what He is up to.
John Greco writes for RELEVANT about how the epidemic of worry keeps us from hoping in God when we most need to.
Cheri Saccone writes a blog for RELEVANT about how comfortable we get with our own sense of security, and how that security can numb us to God's wildness.
Todd Burkhart writes a blog for RELEVANT about feeling a pull from God to trust Him.
I was up late one night recently and ended up watching a re-run of Felicity,…